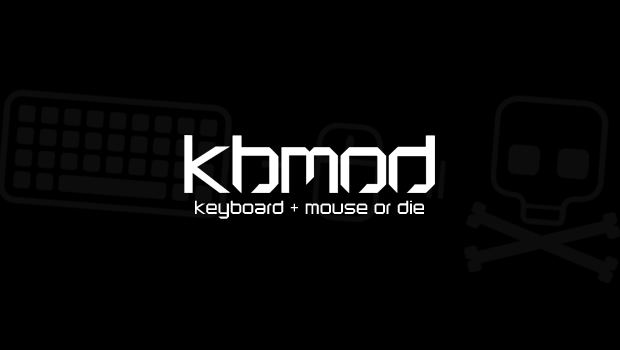 Published on January 25th, 2012 | by Jonathan Beck
4
Blizzard Auctions Off WoW Blade Servers for Charity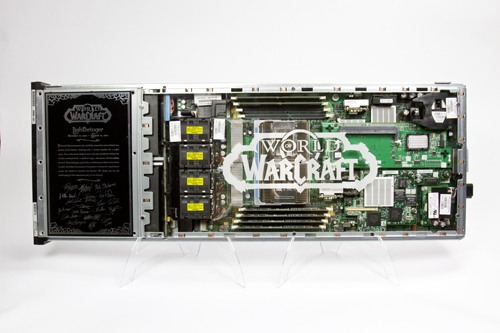 Want to own a piece of MMO and PC Gaming history? Would you also like to feel awesome while spending that money? Blizzard is once again auctioning off many of its retired blade servers after upgrading its backend infrastructure, and the best part is that all of the proceeds go to St. Jude Children's Research Hospital.
The servers have been outfitted with a clear casing that shows the interior of the server and features the full World of Warcaft logo. The casing also includes a plaque that shows the realm that specific server hosted, its period of operation, and the printed signatures of many Blizzard developers.
If you're feeling lucky and have cash to burn, there are few better ways then getting to own a tangible piece of gaming history. And all the while, you'll be helping a very noble cause at St. Jude, which is one of the largest pediatric cancer and disease research centers in the world. So start your bidding!
Image credit: Blizzard