Business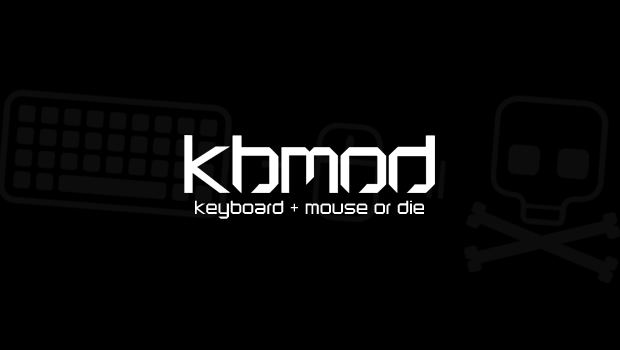 Published on January 26th, 2012 | by Jonathan Beck
7
Blizzard Cancels Blizzcon 2012
And World of Warcraft fans everywhere wept, as there was no longer a place to geek out over their Tauren Shaman. It's true, Blizzard has announced its decision not to hold its seventh annual Blizzcon convention this year. Instead, Blizzard will be hosting a major e-sports event, the 2012 Battle.net World Championship. What does this mean for the average Starcraft and WoW fan? Well, unless you happen to be one of the top ranked players in the world invited to the event, it means you'll be sitting at home instead of flocking to Anaheim this year.
It seems strange that Blizzard would cancel such a high profile event. Blizzard is arguably one of the last great PC developers (along with Valve). Their convention brings together the PC elite every year and, while a grand tournament could be entertaining, it's not something widely accessible. Not only is the tournament only for the world's best players, but it's also being held in Asia, effectively eliminating US participation. However, the destination is understandable, as Starcraft is practically a national pastime in South Korea–you can watch high-profile matches on television there like we in the States would watch the World Series or the Stanley Cup.
While it's exciting to see Blizzard holding its own e-sports tournament, this will no doubt come as disappointing news to many diehard fans. On the plus side, however, canceling Blizzcon this year means Blizzard is obviously serious about its intent to get its upcoming games into players' hands as soon as possible. Thankfully, Blizzard has assured fans that Blizzcon will be returning in 2013, hopefully along with the announcement of the long-awaited Project Titan.
Given that Blizzard offered a streaming option for last year's Blizzcon, it seems highly likely that the Battle.net World Championship will be streamed online as well (though there's no official word yet). Hopefully the cost of a web stream will be smaller than last year's $39.99 virtual ticket to Blizzcon. We'll keep you updated once Blizzard announces more information about the event.
Image courtesy of Blizzard