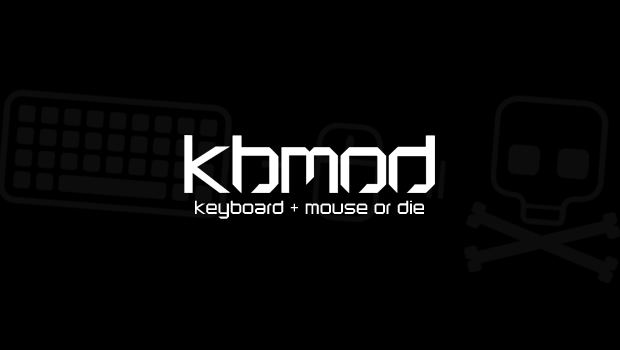 Published on January 16th, 2012 | by Jonathan Beck
1
Game Informer Drops new XCOM: Enemy Unknown Screens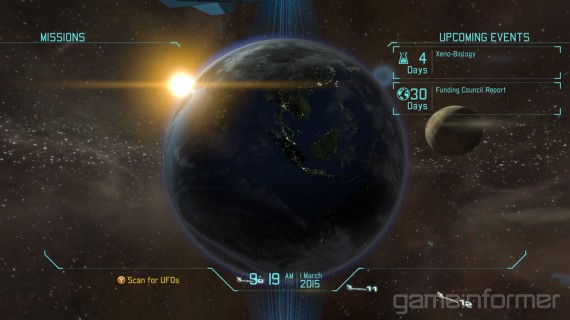 While more official info from Firaxis is still forthcoming, that hasn't stopped Game Informer from giving our eyeballs something to drool over. New screens have popped up for the upcoming XCOM: Enemy Unknown reboot and any longtime fan should be excited. Above you can see the new Geoscape. If you're unfamiliar, this view is where you spend a good portion of the game establishing bases, scanning for incoming UFOs and intercepting them to start crash site missions. Interestingly, there appears to be a button to scan for UFOs. In the original, scanning was all done automatically via radar from your base.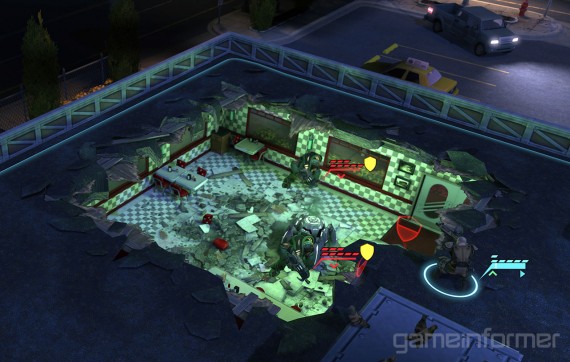 Above we see that Firaxis has still included multiple levels of interactions, with player characters above enemies on what appears to be a destroyed rooftop (possibly also hinting at the inclusion of destructible environments, which were crucial to the original game).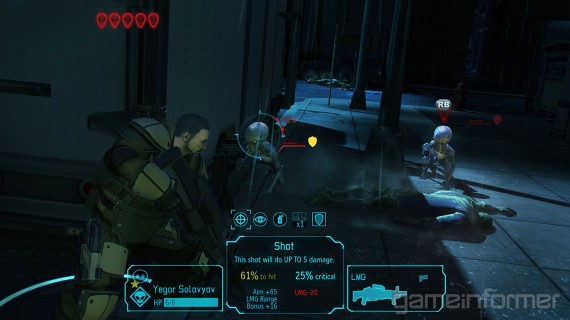 Finally, a real close-up of a couple of the aliens you can look forward to strategically eliminating. Sectoids! Sorry, I'm very excited. These screens look like everything I've wanted in an XCOM reboot for years: the "to hit" percentages, line-of-sight indication, the classic alien races…  Every time new screens come out for this reboot, I do a tiny dance in my head. You can check out additional screens, as well as a video talking about the new XCOM art design, over at Game Informer. The game is still rumored to be released by the end of 2012, and we'll be bringing you all the information as it develops.
All images courtesy of Game Informer