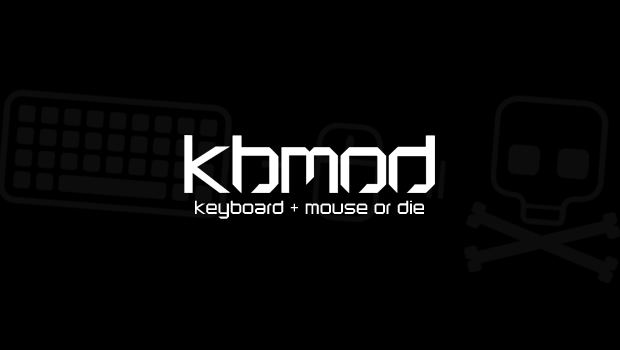 Published on January 31st, 2012 | by Jonathan Beck
0
Game Informer Looks at XCOM's Tactics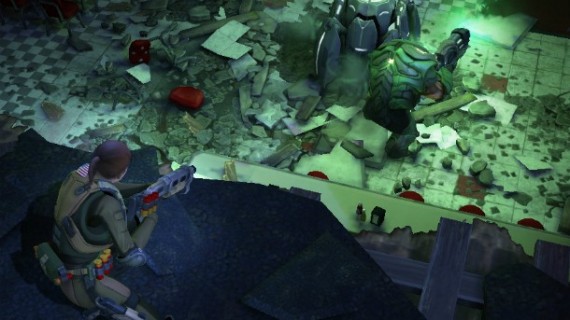 Firaxis must have a thing for Game Informer, because they've been gracious enough to give them another peek at their upcoming XCOM reboot. This time with loads of screen shots, and an explanation of how tactics are still an essential part of the game.
While running in guns blazing is one strategy, the new article points out how keeping your squad alive and recovering unharmed alien technologies offers greater rewards. It also gives us a look at some of the researched upgrades and abilities your units can acquire. The Skeleton Suit for example, which gives the sniper the ability to take advantage of higher ground.
The most promising glimpse however comes form the various classes revealed. We get to see The Heavy, The Sniper & The Assault classes, and how they all work together. It also confirms an XCOM staple, Destructible Environments. Long time fans should be pleased with what they see. Newcomers will get a better idea of what they can look forward to playing this year. If you're interested in tactics games, or this fresh take on the XCOM franchise, be sure to hop over to Game Informer and take a look.
UPDATE: Game Informer has posted part 2 of the XCOM tactics first look. In it we see how flanking can be used as an effective tactic to increase your success rate. You can find all the information & some additional screenshots right here.
Image courtesy of Game Informer