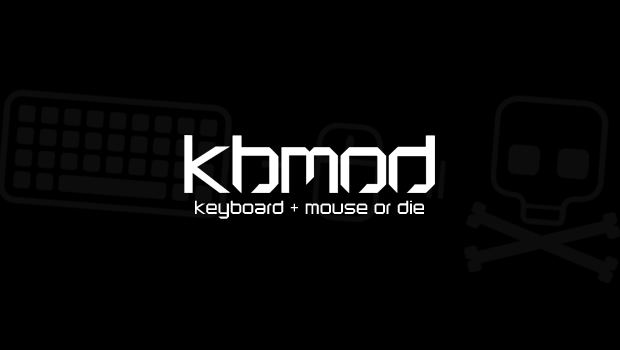 Published on January 31st, 2012 | by Dan
1
Hard Reset: Extended Edition Coming in March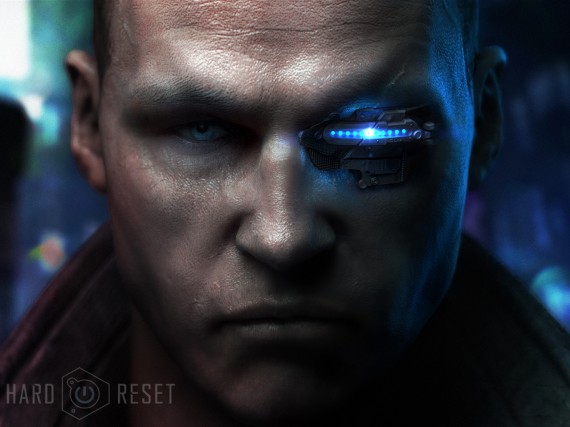 Hard Reset came directly from the old school when it released last September. The title from Flying Wild Hog turned heads by dispatching current FPS conventions. The game was built on the studio's own Road Hog Engine, with PC games in mind. There is no health regeneration, the ammo is scare, and the enemies are plentiful. On the hard difficulties (or in survival mode) it is brutally difficult. It wasn't perfect however, carrying the worst traits of many old school shooters: a lack luster storyline and a strange, abrupt ending.
The studio will look to change that in March when the Extended Edition comes to PC. While details are scarce, it will include 3 more hours of game play, outdoor areas and new enemies. They've also updated the graphics engine of an already beautiful game. The screenshots below showcase the new, vegetation filled areas.  There are rays of sunlight breaking through structures, a welcome change from the games dark, cyberpunk atmosphere.
While pricing and release dates are unavailable, once we know you'll find them here.
Check out the screenshots here:
Source and images credited to PCGamer and Flying Wild Hog