Featured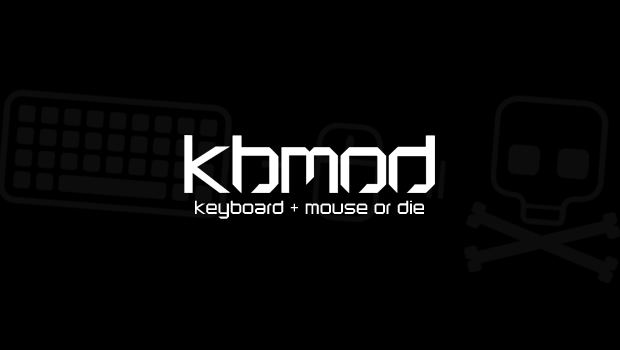 Published on January 13th, 2012 | by Jonathan Beck
5
KBMOD Looks Forward in 2012: Hexidecimal
2012 is now underway, and there is a lot to be excited for as PC gamers in 2012. New games, new hardware, and disposable income all mean there are things I am looking forward to playing, buying, and building in the next 12 months. Here we go.
Torchlight II
[youtube_sc url="http://www.youtube.com/watch?v=NeVj6O4jSwE"]
While most people are really stoked for Diablo III, I am looking forward to Torchlight II. Smaller price tag, bigger feature set, no DRM, and support for LAN play makes it the more attractive game in my eyes. While the original was awesome, its lack of multiplayer made its replayability a little shallow. With Torchlight II, there's more to explore, and you can do it in a group. It's been hit with a couple of delays, but a hard 2012 release date makes it my dungeon crawler to beat.
Mass Effect 3
[youtube_sc url="http://www.youtube.com/watch?v=q10u2SIQ4pw"]
The final chapter in the Commander Shepard trilogy of the only space opera RPG on the market. Mass Effect 2 was a fantastic upgrade over the original, replacing dice-roll combat with real-time, and the story sucks you in as soon as you pick it up. I can't wait to see how it ends, and with a new co-op mode, it looks like I'll be able to do it with a friend this time.
Guild Wars 2
[youtube_sc url="http://www.youtube.com/watch?v=4OyHwqokkKk"]
I was late to the Guild Wars party. By the time I finally picked up the game, most everyone had moved on to other things. But so far, what we've seen from Guild Wars 2 makes it look like an MMO I can get behind. The expansive world, a storyline that is affected by player decisions, and the fact the game is powered by ArenaNet's free-to-play model (like its predecessor) make it a must-play for me.
Doom 4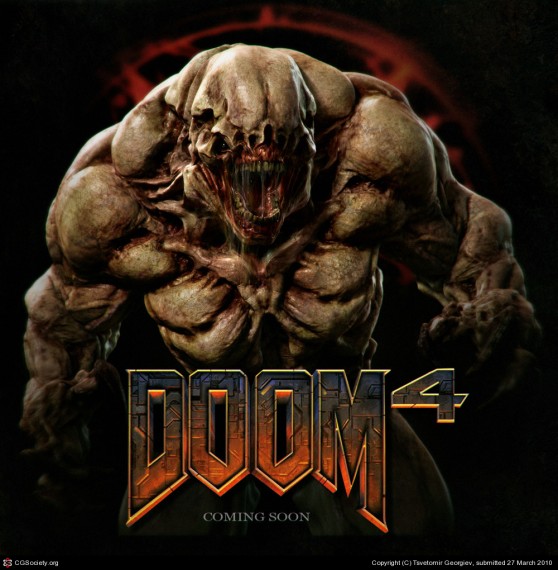 In all honesty, this is probably going to show up on my "Looking forward to in 2013" list as well. There's no hard release date yet, but hopefully we'll see a Holiday 2012 release for the next chapter in the Doom franchise. There's no real word yet on whether Doom 4 is a series reboot, a full sequel, a prequel, or something entirely different, but regardless, the new id Tech 5 engine looks phenomenal. As long as it lets me shoot Imps with a plasma rifle in space, I am on board. Hopefully it's a little better than Doom 3 was.
Ivy Bridge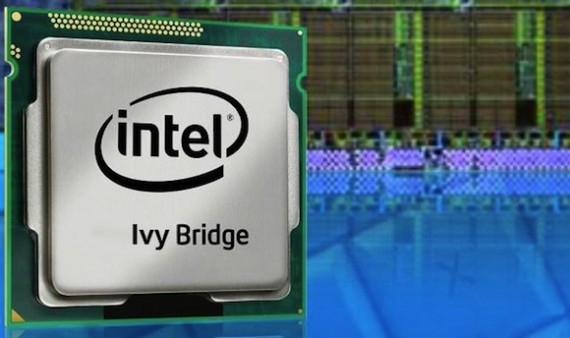 I'd really like to build a new system this year, though my current endeavor to buy a house is likely going to put that on hold. In the rare event it does happen, Ivy Bridge is looking to be a powerhouse step up from Sandy Bridge. Add in a new AMD 7000 series graphics card and a nice Crucial solid state drive and you have a machine built to play some awesome PC games in 2012.
That's it! What are you looking forward to in 2012?