indie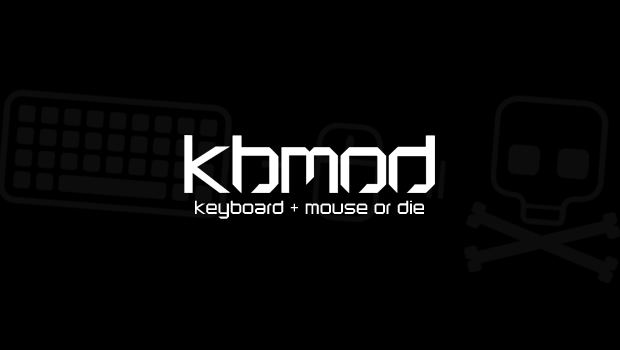 Published on January 30th, 2012 | by Jonathan Beck
1
Lead Developer Discusses Future of Minecraft
[youtube_sc url="http://www.youtube.com/watch?v=MmB9b5njVbA"]
Have you been wondering what direction Minecraft is going, now that Notch isn't leading its development? Well, Gamasutra has you covered, as they bring us an in-depth interview with Jens Bergensten, Minecraft's new lead developer.
Bergensten answers questions about the future of Minecraft, how it feels to be the lead developers on such a popular title, the process for adding features, and what takes priority with him in charge. The interview also gives you a look into how the development process works. At the time of the interview, Jens was not only the lead developer; he was the only developer (though Mojang has since added another resource to help him). As if that wasn't enough, Bergensten also moonlights as the co-founder of Oxeye Game Studio, the developer behind Cobalt.
One of the most promising things to come out of the interview is the insight that Bergensten is currently hard at work on a modding API for Minecraft. Opening up to outside developers looks to be a large part of the game's future (while Minecraft can already be modded, the current process can be difficult and error-prone). The ultimate goal is to incorporate an API where mods can be loaded upon launch, making it easier for mod developers to truly make the game their own.
At four pages, the interview is a bit lengthy, but it's well worth the read for Minecraft fans. It sounds like Bergensten certainly has a full plate, but we're the real beneficiaries in the end. It sounds like the tale of Minecraft is far from finished with this bright young developer at the helm.