platformer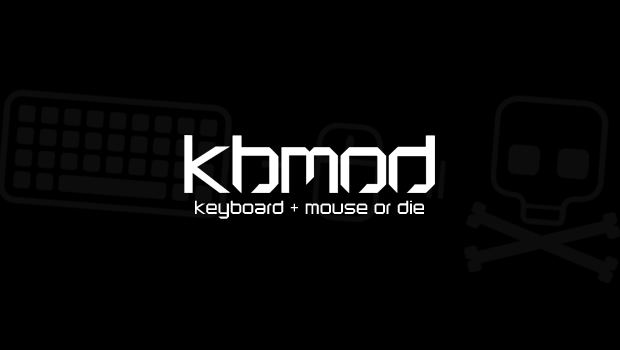 Published on January 31st, 2012 | by Jonathan Beck
5
Rayman: Origins Coming to PC in March
[youtube_sc url="http://www.youtube.com/watch?v=l_fz4m74nJw"]
I wouldn't blame you if you happened to miss Rayman: Origins at the tail end of 2011. After all, it didn't have a gigantic advertising campaign, it's a reboot to a long-dormant franchise, and it's a console exclusive. However, the game itself wowed critics with solid old-school platforming, leading it to score a stellar 87 on Metacritic.
Well get ready PC gamers, because we're getting our own version. You can pre-order the game over at UbiShop right now, which nets you a free copy of Rayman 2: The Great Escape. In a particularly generous twist, Ubisoft has decided to release this game free of any intrusive DRM schemes–that means no always-online requirement, hardware activations, or other such nonsense.
Rayman: Origins will be available March 29 for $29.99. If you're a fan of platformers and have already had your fill of Dustforce, you won't want to miss this old-school staple of the genre.