Business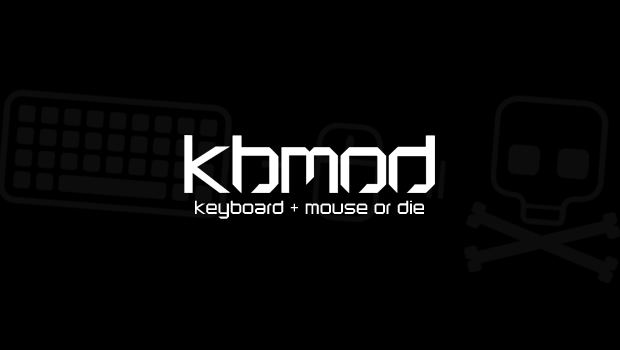 Published on January 27th, 2012 | by Jonathan Beck
2
Square Enix Joins Good Old Games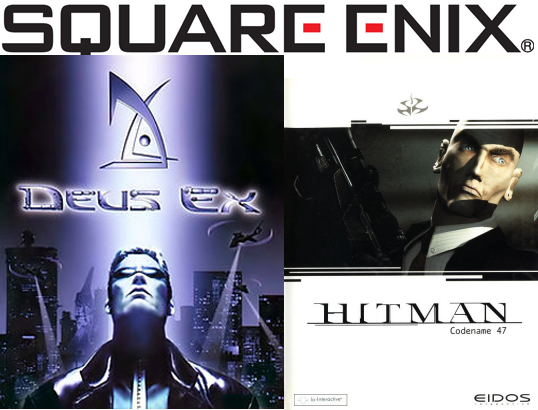 In good news for you nostalgic gamers out there, Square Enix has seen fit to put some of its classic titles on everyone's favorite DRM-free, modern PC-compatible gaming service. Good Old Games has just announced that Deus Ex: Game of the Year Edition and Hitman: Codename 47 are the first two games from Square Enix to come to the service. Both games are available now at $9.99 & $5.99, respectively. GOG also noted that we can expect to see more titles from Square Enix's show up over the coming weeks.
While this is a great start, it would be fantastic to see Square Enix add classics like the Legacy of Kain and Thief series to this service. While unlikely, it would also be of huge fan interest to see the PC build of Final Fantasy VII updated for modern PCs. Either way, it's great to see more companies supporting their older titles and allowing new audiences to experience them.
Is there a classic game from Square Enix you'd love to see available on GOG? Let us know in the comments!