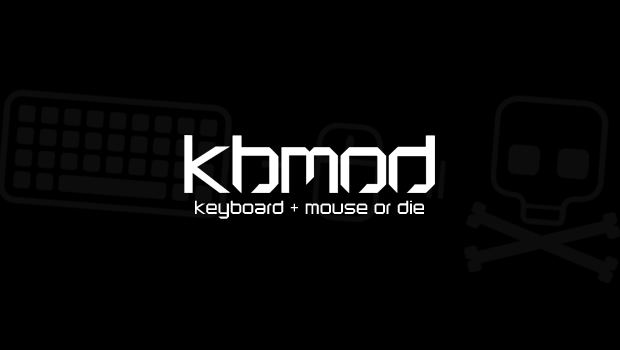 Published on January 10th, 2012 | by Jonathan Beck
0
First Screens & Details of Firaxis X-COM Reboot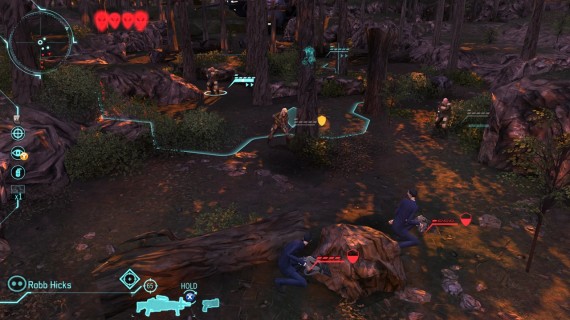 Image courtesy
Gameinformer
In case you've been living under a rock for the past week, Firaxis Games (of Civilization fame) has announced that they're rebooting the classic X-COM franchise. This is not the X-COM shooter 2K Marin is currently working on, but a full-fledged strategy game like the original UFO: Enemy Unknown (later released as X-COM: UFO Defense).
Firaxis has given Game Informer a first look at some early details of their new project. As a long time fan of the XCOM series, this look promising.
So far, it looks like they're on the right path. All combat will remain turn based, and there is an extensive base management system. It will feature research & development of new technology, adapting alien technology for human use, and more.
Alien craft interception, a key event for the game, has been given an overhaul. Intercepting enemy craft in the original required little more than a button click worth of human interaction. In the new X-Com, the developers intend to make this event more interactive as the game switches temporarily from turn-based to real time – a welcome change from the original.
Interestingly, Firaxis has said they plan to scrap " tedious and uninteresting mechanics" from the original game. So long as this doesn't dilute the classic strategy title for consoles, it could help make the game more accessible to a mainstream audience.
From these very early screens it appears the game is moving to a hex grid vs the original square grid system. It also looks like the base building system is a cut away side view as opposed to the original top down perspective. The UI seems significantly cleaner, while still giving easy access to information the player would need. Adding to all this, if you need more proof that Firaxis may be the perfect company to reboot this game, be sure to watch their developers pouring their hearts out about their love for this franchise here.
While there are still many unknown aspects about this very ambitious reboot, this first glimpse seems promising.
As more information becomes available, we'll have it here at KBMOD.