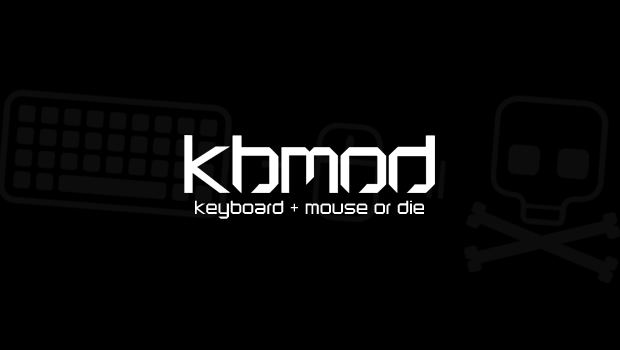 Published on February 22nd, 2012 | by Jonathan Beck
11
Borderlands 2 Trailer Reveals Launch Date
[youtube_sc url="http://youtu.be/MCWJUSulnro"]
Get your "unce unce WUB WUB WUB" ready, because Gearbox is finally revealing a solid launch date for Borderlands 2, with a trailer chock full of dubstep. The new trailer promises "96.5% more WUB WUB" and "870 Gajillion More Guns," while also showing off the new protagonists.
The berserker, Salvador, was revealed in the original announcement trailer and is now joined by Maya, the sequel's new Siren; Zero, a stealthy, skinny ninja; and finally Axton, the turret-toting killing machine. We're also treated to a peek at a new refined UI, new vehicles (including what appears to be some sort of hover-jet), a split screen co-op mode, and a campaign that looks to focus on dismantling mechs, mutants, and enormous skags. The trailer also reveals Handsome Jack, the game's villain, and his orbital bombardment system that's tearing into Pandora.
If you were a fan of the original, this release trailer should have you salivating right now. Everything that was great about the original Borderlands looks to have been cranked to 11, given a fresh coat of paint, and then strapped to a rocket launcher. The game drops on September 18 here in the US and September 21 for our readers overseas, so get ready for some more four player co-op mayhem this fall!