Business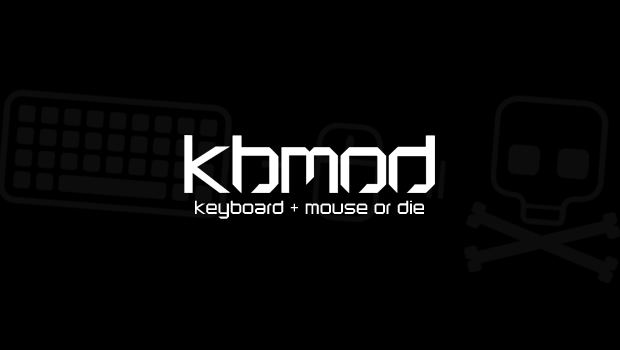 Published on February 9th, 2012 | by Jonathan Beck
3
Double Fine Kickstarts New Adventure Title in Eight Hours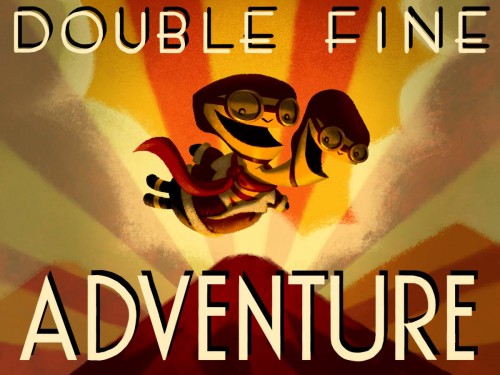 Well done, Internet; and better yet, well done, PC gamers. You've proven that, as a community, we are more powerful than any faceless publisher. If you don't know what the heck I'm talking about, Tim Schafer (yes, the same guy we posted about yesterday) wanted to make a new point-and-click adventure game. Without a publisher backing, how do you get something like that funded? Enter Kickstarter.
Mr. Schafer created a Kickstarter project to raise $400,000 to produce the game and use 2 Player Productions to document the whole process. Amazingly, the game and documentary were fully funded just eight hours later. In fact, at the time of writing, the project is sitting at over $800,000, which Schafer says "could result in anything from increased VO and music budgets to additional release platforms for the game." So if you want to buy in and haven't already done so, you should get over there quickly.
Buying into the project nets you any number of perks, ranging from a simple copy of the game and access to a private discussion community all the way up to a portrait of yourself painted by the game's artist. And though the highest tier reward shown on the Kickstarter page (lunch with Schafer himself and a tour of the Double Fine offices) has already been claimed, there are some absurd premium options over on Double Fine's website if you happen to have an extra 15 grand or more laying around.
So this is it, PC gamers. You've proven that we can accomplish anything as a community. If we want it, we can will it into being. So let's make this project a phenomenal success and show PC developers everywhere that we'll stand behind anyone with good ideas and passion. Maybe next, we can talk Double Fine into letting us finance that new Psychonauts title?
Image courtesy of Double Fine