Business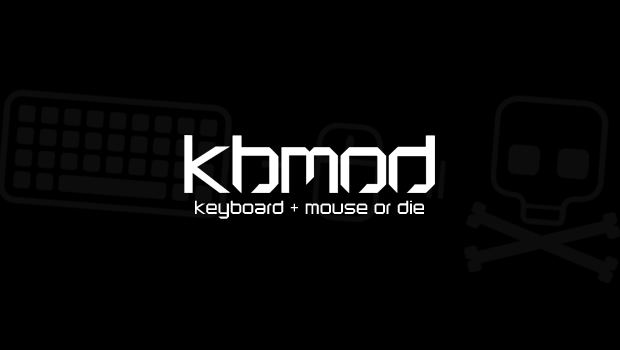 Published on February 20th, 2012 | by Jonathan Beck
0
Double Fine Sets New Kickstarter Funding Record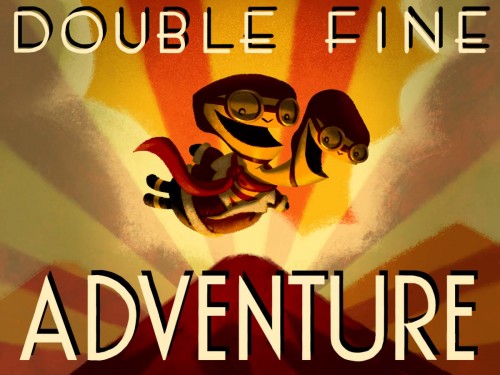 Earlier this month, we reported that Double Fine Productions managed to fund their new adventure title via Kickstarter in a little over 8 hours. Soon after, the project broke $1,000,000 in funding, becoming only the second Kickstarter to do so. But the sheer power of the Internet collective didn't stop there, as Double Fine has now become the first Kickstarter project to break the $2,000,000 threshold.
Tim Schafer has already updated backers once, letting them know this money will not be wasted. The game will now be available not only on Windows, but also Mac and Linux, as well as iOS and Android devices. It will also be translated into five different languages: English, French, Italian, German, and Spanish. We can now also expect voice acting, Steam codes for beta access to those who have backed the project, and a completely DRM-free option for those who don't want to be locked into the Steam ecosystem.
With 22 days left to fund the project, there very well may be more milestones to come. Perhaps we'll see Double Fine's project hit $3,000,000? Only time will tell, but point-and-click adventure fans should be dancing in the streets right now. With this kind of funding, we should be able to expect a truly excellent title from Double Fine.
Image courtesy of Double Fine