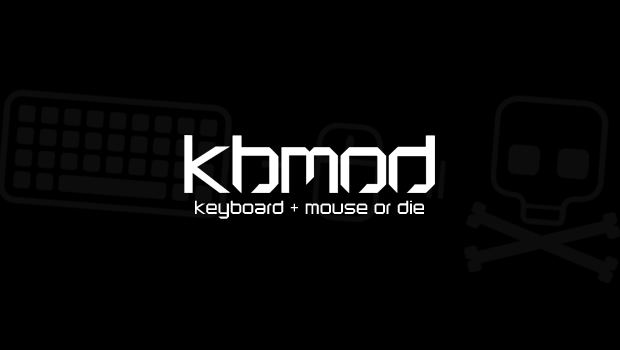 Published on February 1st, 2012 | by Jonathan Beck
3
Kingdoms of Amalur & Online Passes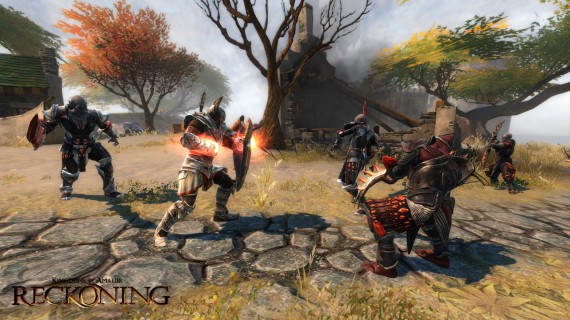 Online passes are the new trend in game publishing. Companies are using them as a way to deter used game sales, or "recoup operating costs" on those sales. They've been popping up in online centric games for a while now. EA is likely the most famous user of these new passes with their Project 10 Dollar sliding into games like Mass Effect 2, Dragon Age, and many others.
The main reason publishers claim to be employing this system is to guarantee funding for online games operating costs. It's a fair argument; servers cost money to run and DLC for these games require additional development time. It's strange that Kingdoms of Amalur would feel the need to include such a pass, however. The game is a single player exclusive, with no online element. Every new copy of Kingdoms  will include a code that unlocks "seven additional single player missions" Anyone buying the game second hand will be expected to pay the $10.00 fee to access this content.
This inclusion of an online pass is rubbing gamers the wrong way. It locks content that has no long term maintenance costs. Aside from pressing the discs, it isn't costing the publisher money. The head of 38 Studios, Curt Schilling, has taken to responding directly to his upset forum users regarding this decision. His claim being a system like this is:
"To promote early adopters and MUCH MORE IMPORTANT TO ME, REWARD fans and gamers who commit to us with their time and money when it benefits the company."
It's an interesting argument, but not one that holds water. Calling this type of pass a "reward" is insulting. The only people it "rewards" in the long run is the publisher. If you want to promote early adopters, entice day one purchasers by including additional content. Walling off content to those who waited on picking up your game isn't going to "promote early adoption", it's going frustrate your customers. Hopefully this isn't a trend that will catch on, as publishers see an outcry from their consumers.
Do online passes make you rethink your purchases? Do they make you more likely to buy a game new, or are you content to ignore code locked content? Give us your thoughts in the comments.
Image Courtesy of 38 Studios