Business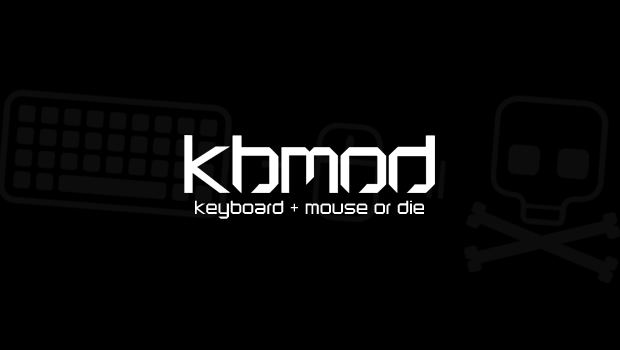 Published on February 2nd, 2012 | by Jonathan Beck
2
Prototype 2 PC Delayed
[youtube_sc url="http://youtu.be/er9XTcft2Mc"]
If you were looking forward to tearing through a virtual city, throwing tanks and scaling buildings on your PC, you've got a little longer to wait. Joystiq is reporting that Prototype 2 for the PC has been delayed to July 24th, 3 months beyond the console launch.
There was no specific reason given on the Prototype Facebook Page but more details are forthcoming. It isn't surprising however, many PC versions are launched after their console counterparts. Hopefully this delay is to ensure great PC performance.
What may be more frustrating for PC gamers, is the announcement that console gamers can expect a limited RADNET version that "gives fans 55 free pieces of additional content delivered for seven weeks following the game's launch." There is no mention of this content or version of the game being offered to PC gamers. Hopefully it will be released as DLC for the PC as well, though it sounds likely an added cost will be required without the new RADNET version.
Were you waiting patiently for Prototype 2? Bothered that the new Special Edition doesn't appear to be offered for your platform of choice? Let us know in the comments.