Business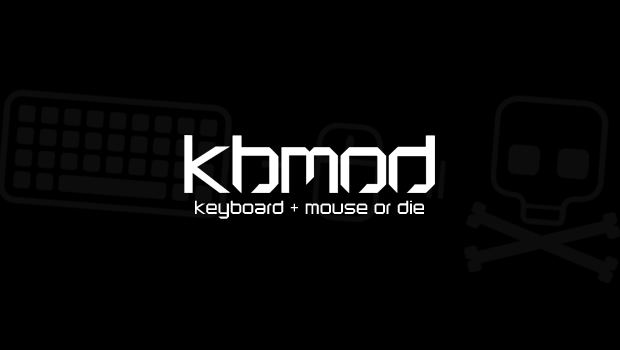 Published on February 1st, 2012 | by Jonathan Beck
0
Thief Creeps Silently on to Good Old Games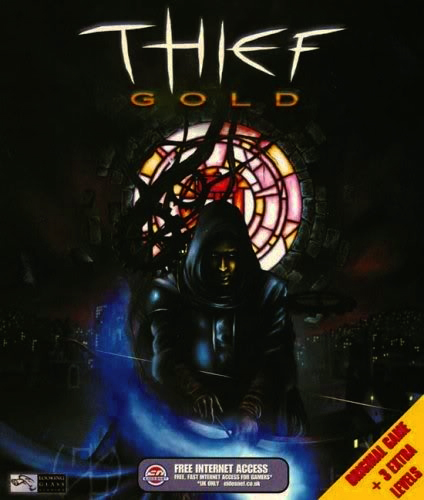 We had talked about it in our last Good Old Games article and now it's coming true. Maybe we can see into the future, or maybe it was a safe bet that Square Enix would add Thief to the GoG catalog. (We're still waiting on Soul Reaver: Legacy of Kain).
It's official – Thief: The Dark Project is now available on everyone's favorite DRM free, classic PC gaming service, Good Old Games. You can snap it up now for a measly $9.99. A paltry sum for a title that was a pioneer in first person stealth games.
While it isn't perfect, it's ready to be played on your modern hardware. There are currently a couple of issue with the game, including a nasty direct3D error that can stop the game dead in it's tracks. Thankfully the users over at GoG Forum have a fix for you. Interestingly enough, the same forum post that can fix the issue, also inadvertently reveals that GoG is currently getting ready for Thief 2's debut. It also assures us that a fix from GoG is being investigated.
It looks like Square Enix is really ready to get their old games in the hands of new players. Once additional titles are available, we'll keep you updated.
Image courtesy of the Thief Wikia