indie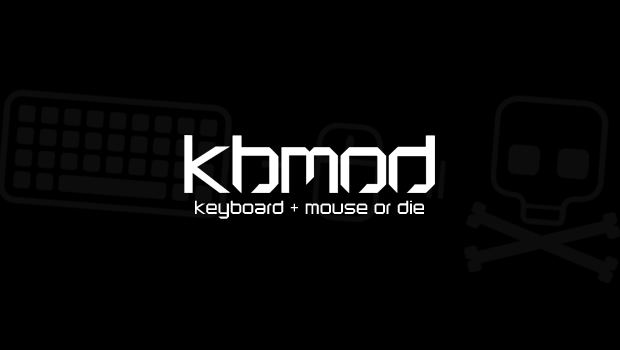 Published on March 16th, 2012 | by Jonathan Beck
6
Indie Royale Celebrates St. Paddy's Day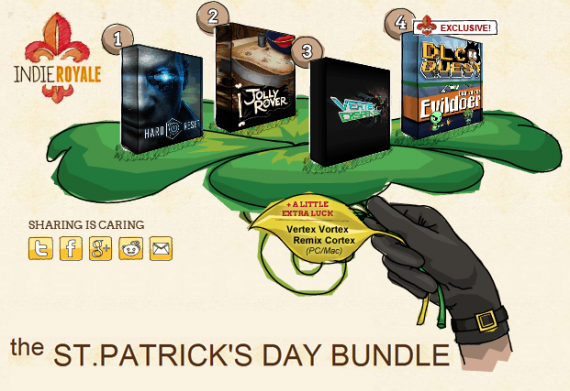 Fire up your PayPal account because Indie Royale is back with a new bundle of games, and it's a good one. To celebrate St. Paddy's day, the new bundle is offering 5 titles for the standard "Pay The Minimum" pricing model. This time the package includes Hard Reset, Jolly Rover, Vertex Dispenser, DLC Quest, and Lair of the Evildoer.
Hard Reset alone is worth the price of admission ($19.99 by itself on Steam), and anything above the minimum donation also receives a free copy of the NES-inspired album "O.S.T." by Daniel Capo. As usual the games offer a number of download options, ranging from Steam keys to Desura access or a direct DRM free download. The one caveat to this is only Hard Reset and Jolly Rover are Steam ready.
If you haven't played Hard Reset yet, or you're looking to expand your game library at a low price and support a good mix of Indie developers, you'd be hard pressed to find a better way to do it. Celebrate St. Paddy's day the PC gaming way and pick up your copy now.
Image Created via Indie Royale