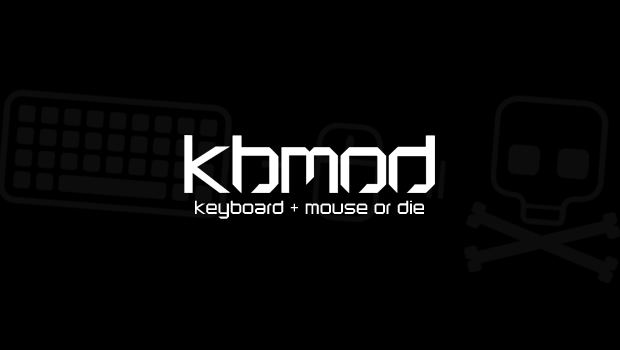 Published on March 19th, 2012 | by Jonathan Beck
6
Kickstarter Rides Again: Wasteland 2 Funded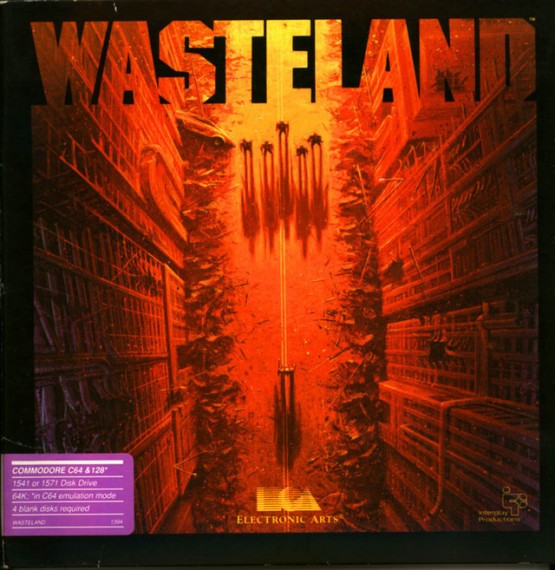 If I were a major game publisher, I'd be a little nervous right now. First, Double Fine shatters every Kickstarter record, raising a whopping $3,336,371 to fund their new point and click adventure title. Now, Brian Fargo and inXile Entertainment have completely crowd sourced a follow up title to the original 1988 Wasteland.
If you aren't familiar, and I wouldn't blame you, Wasteland was an Apple II, DOS, & Commodore 64 game that had a large influence on the Fallout series. Brian Fargo has been trying to get a sequel funded for a long time, and no publisher would take him seriously. The original was hailed as one of the best PC Games of its time, and has showed up on a number of all time great games lists. It's a bit confusing that publishers weren't ready to jump onto a sequel, considering how popular series remakes and reboots are at the moment.
Well the internet has stepped in where publishers have turned a blind eye. The game reached its $900,000 goal in just 2 days, and now the opportunity for bigger, better things is on the horizon. They have a whole list of rewards available for backers, and if the project meets or exceeds $1.25 million they'll be expanding the game word and adding additional depth to the game. If the game hits $1.5 million they're expanding out to other platforms, and further expanding the game world. Similar to how the Double Fine adventure title's scope grew as the money raised went up. The project is currently sitting at a cool $1.3 million, and with 28 days to go, it seems likely that Linux and Mac gamers are soon to feel the love as well.
It's a great time for PC gaming, bringing the titles gamer's want into their hands and completely bypassing large corporations in the process. If these projects continue to be successful, who knows what other great titles we can expect! Interested in backing the project? Hop over to their Kickstarter right now!
Image courtesy of Ars Technica