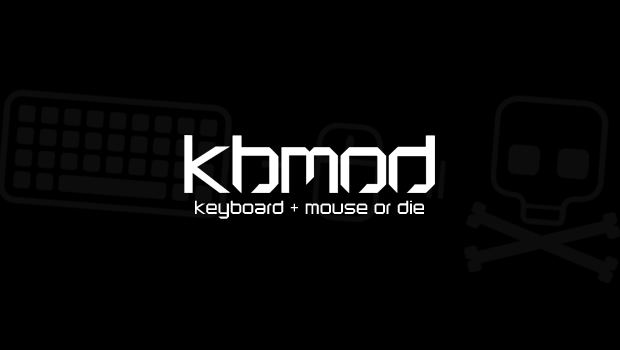 Published on March 29th, 2012 | by Dan
8
ORION: Dino Beatdown Coming in April
The devs over at Spiral Game Studios have been hard at work on their two ORION titles for a while now. While the crazy multiplayer ORION: Prelude is still in development, the co-op ORION: Dino Beatdown is almost ready for primetime.
As you might remember, Dino Beatdown is a standalone survival game, similar to Killing Floor. Only with dinosaurs. And jetpacks. Did anyone else just throw money at their monitor? Okay, well you can stop doing that and pick your cash up off the floor because this game finally has a confirmed release date. Less than a month from now on Friday, April 20, you will be able to get ORION: Dino Beatdown on Steam and OnLive for only $9.99.
To go along with this announcement, Spiral has put out a brand new trailer and five in-game screenshots. Check them out below!