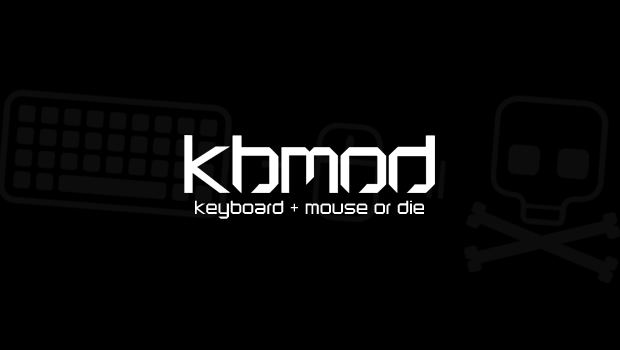 Published on March 7th, 2012 | by Jonathan Beck
0
PC Gamer & RPS Dish on XCOM: Enemy Unknown

PC Gamer has a fantastic roundup of questions many XCOM fans have been dying to know the answers to. Want to know if the original creators are involved? They've got you covered. Interested on the base building mechanics, the game engine, mod support, permadeath or destructible environments? Well they've taken care of you there too.
They've also got some good information on Sid Meier's involvement. Jake Solomon, the games lead developer says
"He and I interact on an almost daily basis, I say 'Look, I have this problem. What do you think I should do?' and he's a very gifted designer. He can look at a situation and he can say "have you tried this?" And I'll be like, "oh, that's really good."
While I'd prefer if the games original creator Julian Gollop was directly involved in the development process, it's very promising a legend like Sid Meier is acting as a consulting designer for this new XCOM title.
The only question that PC Gamer wasn't able to get a solid answer on, was whether or not the game would include any multiplayer element. All they could get was the standard "we aren't discussing that at this time". This probably isn't the answer most PC Gamers are looking for, but I'll take it over a definite no. At least it leaves the possibility of multiplayer open.
The full article is definitely worth a read if you're curious what to look forward to this fall. Personally I was most excited to see they're making no changes between the PC and console versions, and that the PC version has its own specific UI, designed for a keyboard and mouse.
If this isn't enough to sate your alien strategy game appetite, there's more. Even more exciting then answered questions is seeing the game in real time, getting information straight from the developers themselves. The brilliant team over at Rock, Paper, Shotgun have the first gameplay footage of XCOM and were nice enough to share it with the rest of us, along with developer commentary. Below you can take a first look at what to expect this fall:
[youtube_sc url="http://youtu.be/3uHHmTSDCvA"]
Are you looking forward to the new XCOM or are you tired of reading about me drool over it? Let us know below!
Image courtesy of PC Gamer