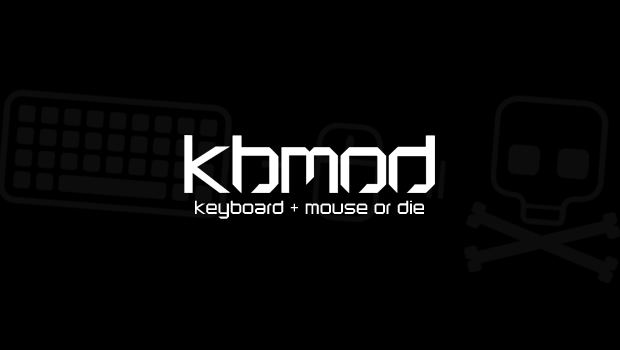 Published on March 30th, 2012 | by Jonathan Beck
2
Wasteland 2 gets Obsidian Support, With One Catch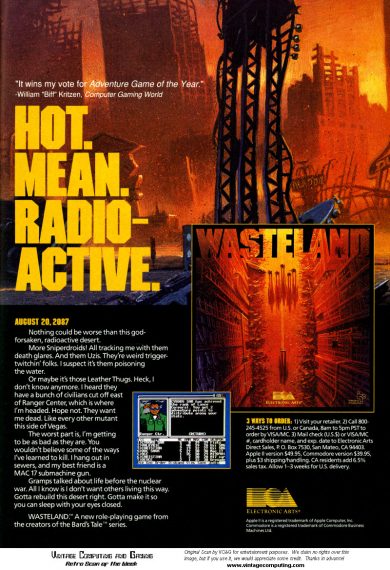 In case you haven't noticed, I really love Kickstarter funded projects. I've written about (and backed) several of them now. The latest being Wasteland 2, a sequel to the 1988 DOS title by Brian Fargo and inXile Entertainment. They've wanted to make a sequel to the game for quite a while, but no publisher wanted to fund the game properly. Kickstarter saved the day again, and fully funded the project with room to spare.
Well the motivation to back their new project just got a whole lot sweeter. The fine folks over at Rock, Paper, Shotgun are reporting that Obsidian Entertainment are willing to jump in on the project. There's just one small hitch, the game has to hit a staggering $2.1 Million dollars in the next 17 days. Currently hovering near $1.7 Million, they're well on the way, but it is our job as gamers to ensure this happens. To have the developer of the game that inspired the Fallout series, as well as the Fallout developers collaborating on a project like this, funded by gamers for gamers, is as close to a game developer Super Group as we're likely to ever see.
If you haven't already signed on as a backer for this project, get over there now and help be a part of RPG history. We've shown publishers once we will not be ignored, and good games have a place on the platform we all love. It's time to do it again.
Image Courtesy of Vintage Computing