Business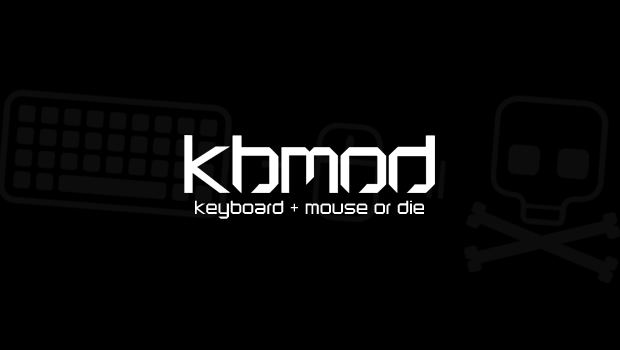 Published on April 13th, 2012 | by Jonathan Beck
5
GOG Featuring Interplay Titles for 50% Off This Weekend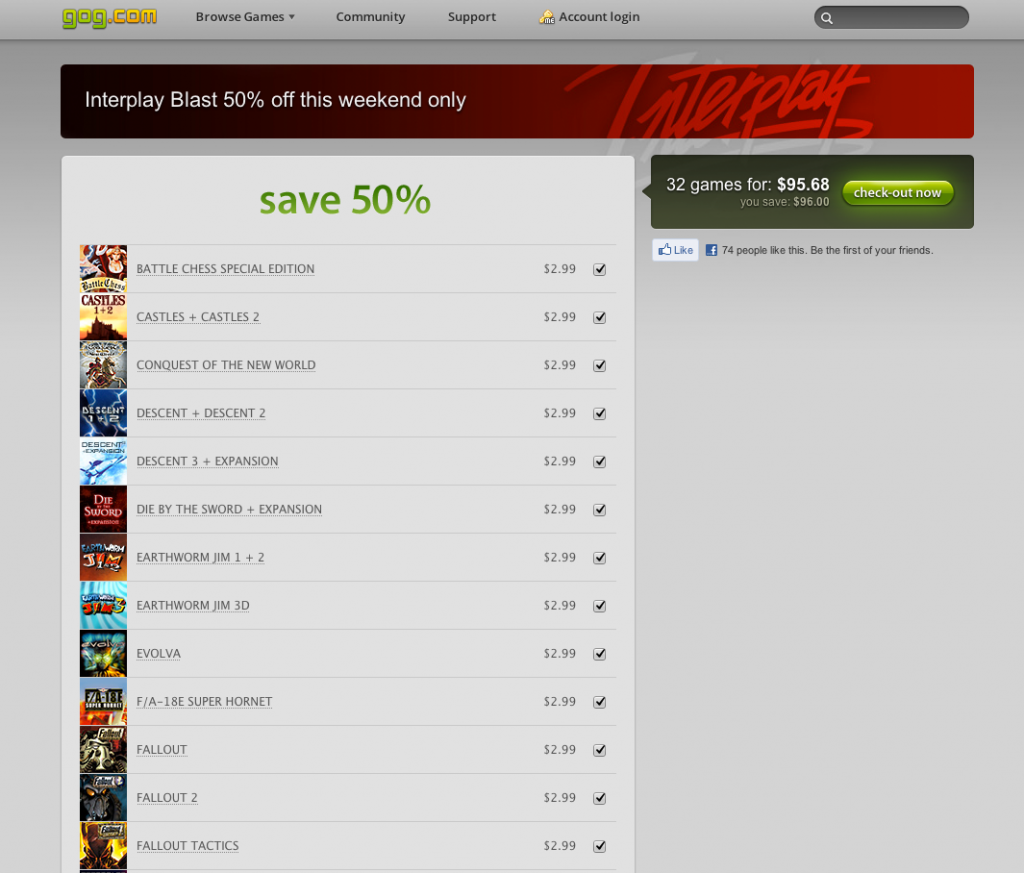 Looking for something to do this weekend? I'm going to do you a favor and recommend some classic games to play, as someone who lived through these games when they were new. GOG has discounted all Interplay games to 50% of their normal price from now until 11:59PM on Monday night.
If you haven't had the privilege of playing the titles in the Descent or Freespace series, you can pick them up right now for a cool $2.99 each. These titles are honestly some of the most fun you can have in retro PC gaming. But if those aren't your style, there are a plethora of other titles to choose from–everything from Battle Chess to VR Soccer '96.
You'll be hard-pressed to find a better price for classic titles that are ready to rock and roll on your modern gaming PC. And if you can't decide, you can pick up the entire collection for under $100! Hop on over to GOG right now and take a look at the list of available games. You won't regret it.