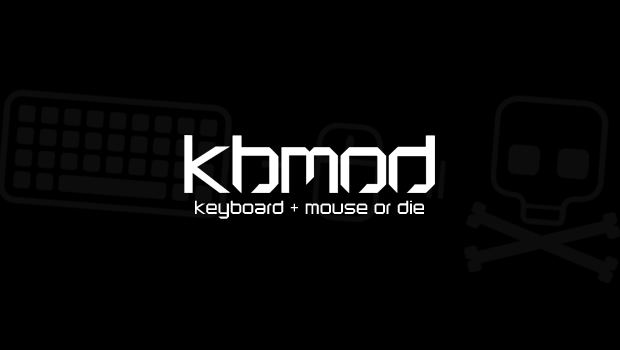 Published on April 1st, 2012 | by Jonathan Beck
8
KBMOD Reviews Apple Magic Trackpad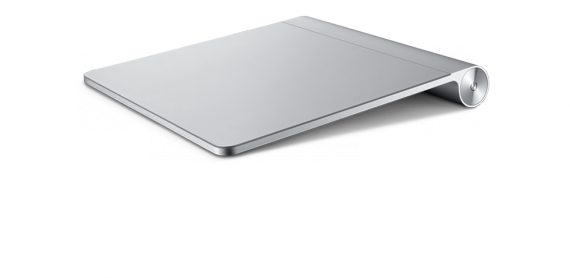 Are you ready to ditch the mouse? Who isn't. They're cumbersome, you have to constantly move them around your whole desk, who has time for that? Thankfully Apple has answered our prayers. Everyone's favorite laptop mousing interface is ready to dominate your desktop. I've taken one for a spin, and I have to say I'm a believer. Here's why.
The relief of not having to constantly move my arm all over the desk is reason enough to switch, but theres so much more the Magic Trackpad can do. With pinch to zoom built right in, when your 30″ Cinema Display has text on screen too tiny for your hipster glasses to decipher, you can quickly and easily enlarge the print.
Who needs 8 buttons on a mouse for simple things like back and forward through your web browser or fresh install of OS X Lion. You have more than enough fingers for that, all you need is three of them and you can swipe back and forth between pages and browser windows.
Honestly, were I to tell you all the amazing things about the Magic Trackpad, I'd have to use all the remaining storage space in our new OS X Lion Xserve farm. You simply HAVE to get your hands on one of these yourself. It is truly the death of the mouse, and the absolute best way to interact with your new $15,000 Mac Pro. Get out there and buy one right now. I give the Apple Magic Trackpad a perfect 10/10 Retro Apple Logos.