Business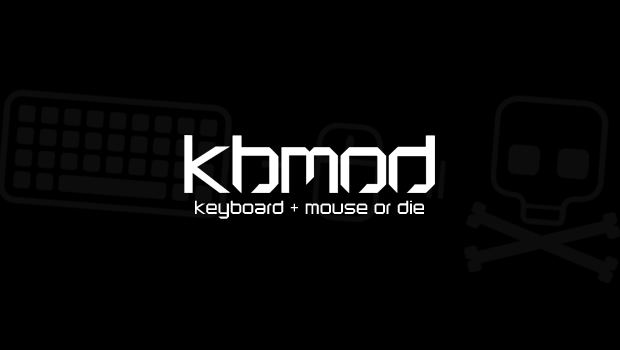 Published on April 25th, 2012 | by Jonathan Beck
2
S.T.A.L.K.E.R. 2 Officially Cancelled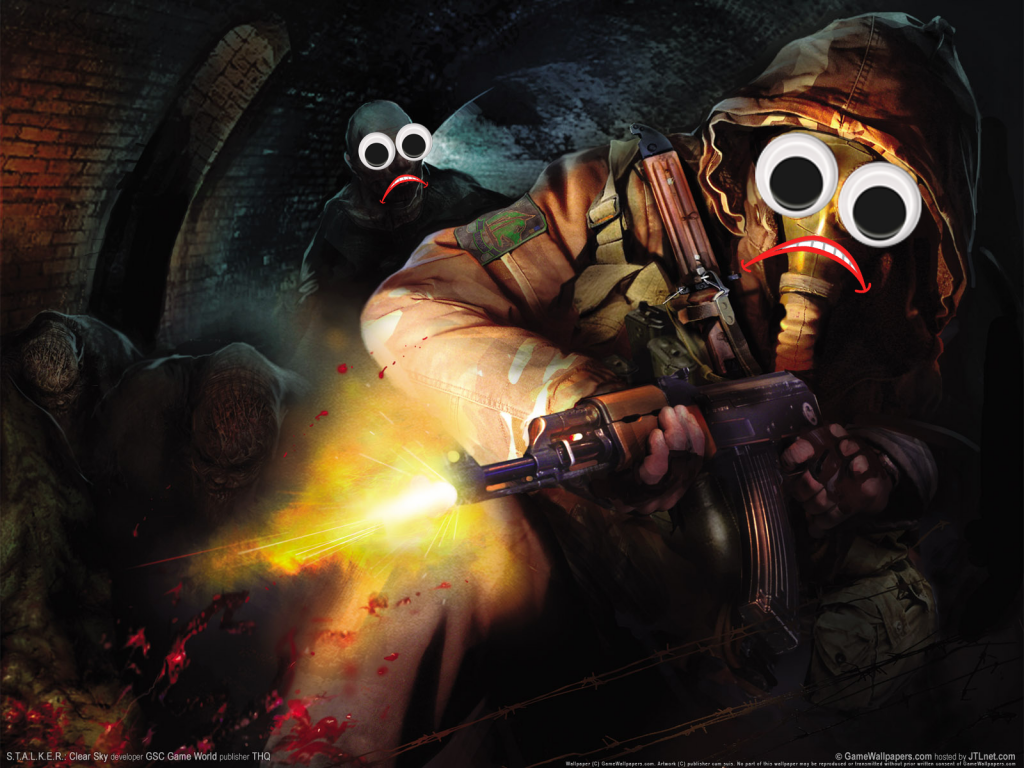 I've got some sad news, post-apocalyptic wasteland fans. S.T.A.L.K.E.R. 2 is dead. For real this time. No take backs. The official S.T.A.L.K.E.R. Facebook Page brings the grim news of the game's untimely demise:
The reason we cannot continue with the development of Stalker 2 is we and our new investors we [sic] unable to come to an agreement with the IP rights onwer [sic]. The entire team that was working on Stalker is now working on a new project called Survarium. We are so grateful for the support over the years and despite our best efforts we have to move on from Stalker which is as hard for us as it is for you. However, we feel that our new studio and project will be something unique and fill the void left by Stalker as well as add a lot more! -Your Stalker Team-
It's sad to see the end of a franchise that so many PC gamers loved, but considering the title's waffling history, this conclusion isn't a complete surprise. It is exciting, however, to see that the team behind S.T.A.L.K.E.R. isn't down and out. Their new game, Survarium, has already been officially announced and will be a free-to-play MMOFPS set in the near future that centers around "a mass-scale ecological catastrophe on Earth, the reasons behind vaguely known."
So there you have it. S.T.A.L.K.E.R. 2 is officially no more, and from its ashes comes a new free-to-play title set in a similar universe. What say you, KBMOD readers? Sad to see it die, or excited at the announcement of a new title in its place? Let us know in the comments!