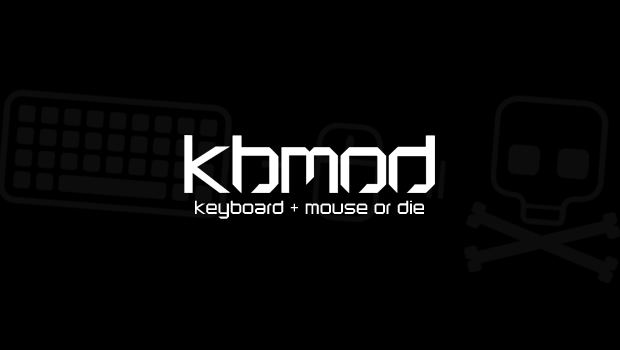 Published on May 17th, 2012 | by Jonathan Beck
0
Grim Dawn: Crate Entertainment's Ambitious ARPG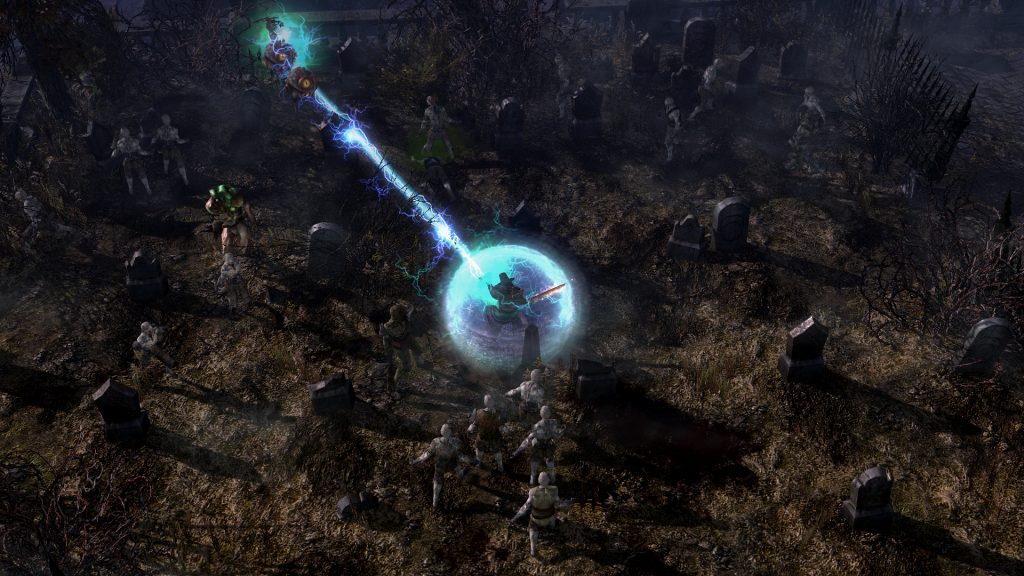 With all the hype surrounding Diablo III and the forthcoming Torchlight 2, it would be easy to count out any other games in the Action RPG genre right now. But Crate Entertainment seems to think they've got what it takes to set them apart from the rest, and I'm inclined to agree.
A spiritual follow-up to Titan Quest, developed by a small team and now fully financed via Kickstarter, Grim Dawn looks to offer an interesting take on a tried and true formula. Crate Entertainment certainly has some ambitious goals for this title, including the ability to combine any of the game's five classes to make a character custom tailored to your play style. They'll also be including destructible environments, dynamic weather, and a fully rotational camera system (a feature missing from most ARPGs).
The game has been in development as a self-funded venture since mid-2010, but needed a final push to get the game ready for player's hands. They've already surpassed their initial Kickstarter goal of $280,000, but the more money they raise, the more polished an experience we can expect. Crate has also given backers a plethora of reward options and has based the reward tiers on community feedback and suggestions throughout the entire process.
Arthur Bruno, the game's lead developer, gave GameSpy a first look at a very early build of the game, and they had nothing but positive things to say. If you need more information before deciding if you want to support the title, the official Grim Dawn website is live now with gameplay videos, music selections from the game's various areas, and a load of screen shots from throughout the development process.
Once you've read your fill, head over to their Kickstarter (which ends tomorrow night) and give it a look. Given the level of transparency and access Crate has shown their supporters thus far, this project certainly seems worth backing. Do you have room in your life for another ARPG? Let us know below!
Image and video courtesy of Grim Dawn