free to play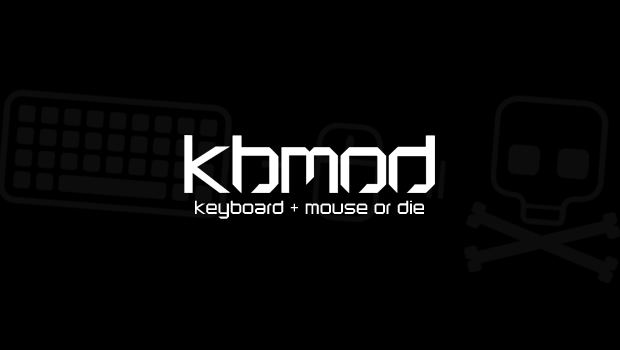 Published on May 31st, 2012 | by Jonathan Beck
5
StarForge Gets Halo in your Minecraft
What would happen if you mixed Minecraft, Halo, Warcraft 3 and Terraria into one voxel based game? The guys developing StarForge have your answer. Taking inspiration from the aforementioned titles, this strange amalgamation of games is available in its first playable build today.
The above video shows off the various modes of gameplay, and how the infinite proceduraly generated world works. It's honestly quite staggering to see happen in real time. The way the world generation works is impressive, allowing you to dig as far as you can, or fly all the way into space and build there.
There are game modes similar to Minecraft's survival mode, where you build a base and survive the night fending off monsters. The difference is this time you're going to use rocket turrets, rather than diamond swords. The other major mode is Fort Wars, where you're tasked with protecting your vat by building a defensive base.
The entire thing is free to play, and though the Starforge team is currently experiencing website issues, the developers have provided download options. A direct download and torrent are both available while they get back online. Your best bet is likely the torrent. At the time of writing, my direct download is sitting at a 12 day wait, and going up.
Likely the most impressive part of this entire project is it's being developed by two guys on their own. Small projects like this have been making a big splash lately either through self funding or Kickstarter. Starforge looks to be another triumph for the little guy, even early on in development. Once we get the game in hand, we'll have more detailed info for you. In the mean time, fire up that torrent client.
Video courtesy of StarForge