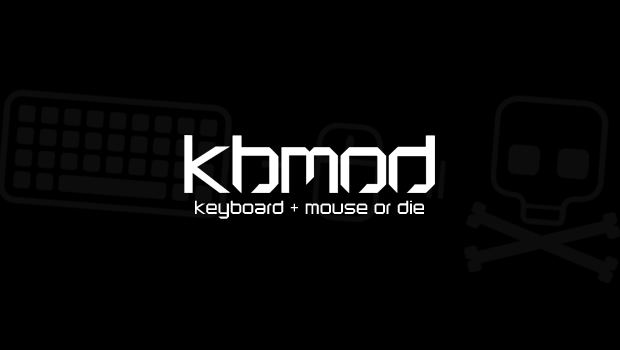 Published on May 24th, 2012 | by Jonathan Beck
0
X-COM: Enemy Unknown Shows Off All Your Bases
I've talked several times already about the upcoming X-COM reboot, and we've seen the developers talk about how the soldiers work in combat and how the game has evolved. Now, are you ready to see where your elite group of world savers are going to kick back for a little ping-pong in between missions? Well you're in luck, as Firaxis has released an in-depth trailer that takes you through everything from your hangar to the alien containment facility.
The base is one aspect of X-COM that's getting a radical overhaul. Rather than a top-down, Sim City-esque building experience, Firaxis has applied what they're calling the "ant farm" approach. You look at your base as a cutaway, kind of like that dollhouse you secretly play with when you're not at your PC. Excavating deep into the earth, you can control every aspect of your base, from research facilities to the soldier training academy and even a lounge.
Base-building has also been given a strategic element. Since you're no longer tasked with running multiple global bases like you were in previous X-COM games, your main base is now going to be more complex; for instance, building specific facilities next to one another can yield bonuses to production or energy output. It's certainly nice to see Firaxis taking steps to make the game involve the player at every level, so you truly feel like you are the master commander.
In addition to this new trailer, an official launch date has been confirmed: We can expect the global invasion to arrive on October 12, with our alien overlords making their way to the US a few days early on October 9.
PC Gamer has also revealed what we can expect from the special edition of the game and pre-orders. Reserving your copy early will net you the Elite Soldier Pack, which includes a "classic X-COM Soldier" (complete with Guile haircut and all) for your base and several armor customization options. The special edition is a PC exclusive, which offers "unique X-COM items," an art book, X-COM HQ Poster, the game's soundtrack, and a selection of wallpapers with which to adorn your monitors.
We are a mere five months away from the invasion, so get your mousing fingers ready, assuming they're still attached after the long Diablo III sessions you've surely been putting in.