free to play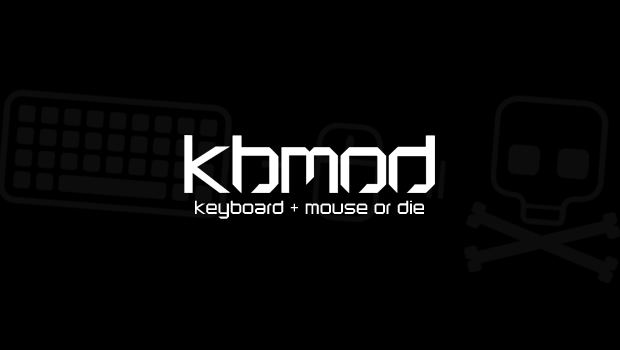 Published on June 12th, 2012 | by Jonathan Beck
10
Crytek Moving Exclusively to Free-to-play Games
Crytek looks to be betting the house on free-to-play before even debuting their first free-to-play title. Warface (shown above) is Crytek's first foray into the increasingly popular free-to-play shooter market, currently dominated by the likes of KBMOD favorites Blacklight: Retribution and Tribes: Ascend. It's a bold bet, but could be extremely profitable for the company if done correctly.
Crytek plans to finish any remaining contracts for their traditional retail games (this includes Crysis 3), but after that, the company has no plans to produce anymore content that includes an upfront purchase price. In an interview with VideoGamer.com, CEO Cevat Yerli had this to say about his company's transition to exclusively free-to-play games:
"As we were developing console games we knew, very clearly, that the future is online and free-to-play," said Yerli.

"Right now we are in the transitional phase of our company, transitioning from packaged goods games into an entirely free-to-play experience.

"What this entails is that our future, all the new games that we're working on, as well new projects, new platforms and technologies, are designed around free-to-play and online, with the highest quality development."
It's a bold move for a company that's produced several AAA titles and had success in the retail arena. Considering what we've seen of Warface, it looks like it could be a successful free-to-play title, but has yet to show us what will truly set it apart from other shooters already out today.
Perhaps most interestingly, Yerli essentially trashed larger outfits like EA and Activision, claiming they are "milking customers to death" with DLC and premium services–a bold claim for a company that has had their titles published by EA in the past. It's incredibly promising to see a developer of this caliber lamenting the current state of nickel-and-diming we see in AAA gaming and willing to embrace the burgeoning trend of free-to-play.
While already available as a beta in Russia, Warface still has no established timeline for release; all we know so far is that Trion Worlds will be publishing the game as soon as it's ready to launch here in the U.S. I'm personally excited that more companies want to offer experiences that allow you to pay as much or as little as you want. Let's hope the bigger developers are paying attention–clearly, free-to-play is here to stay.