Hardware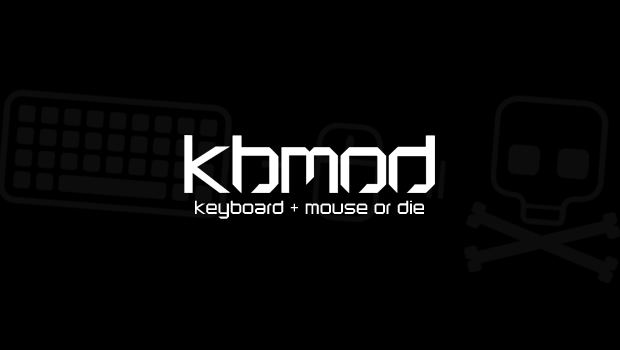 Published on June 15th, 2012 | by Jonathan Beck
8
Intel Phasing Out Sandy Bridge This Fall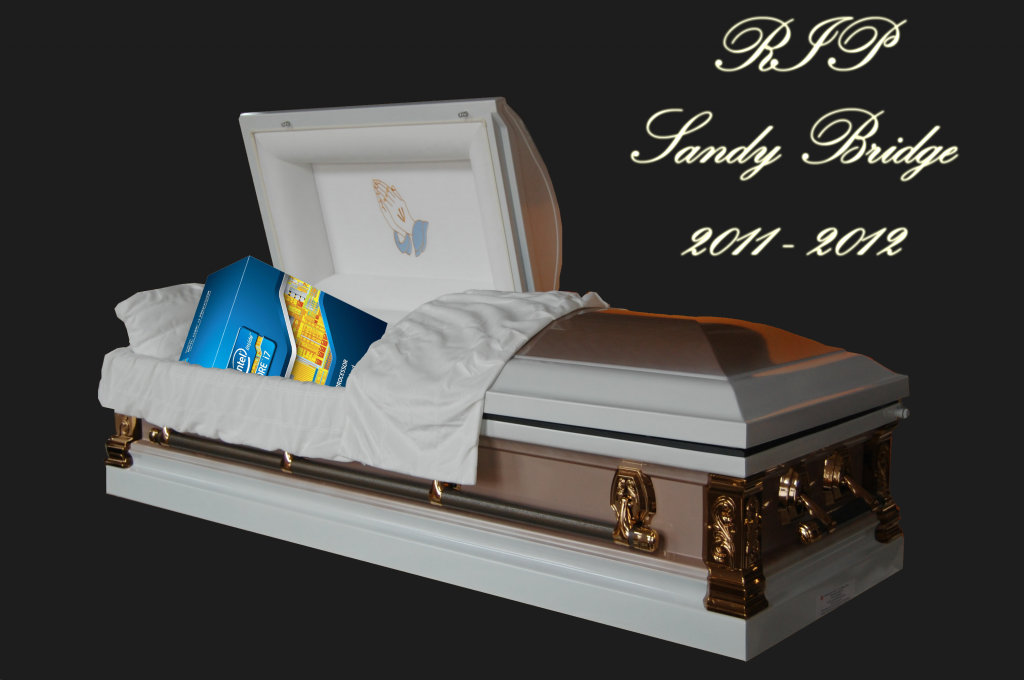 If you want the insane scalability of the Sandy Bridge processor line, you'd better act fast. DigiTimes is reporting that starting this September, Intel will start to phase out the second generation of Core series processors in favor of the newly released Ivy Bridge line.
It isn't a surprise to see this processor line phased out now that the latest architecture is on the market, but many PC enthusiasts have continued to purchase Sandy Bridge due to its high overclockability. In fact, in this month's PC build guide, we recommended the Sandy Bridge 2600K over the current top of the crop, the Ivy Bridge 3770K, because the previous-gen processor still remains an excellent value to this day.
If you don't manage to snag a trusty Sandy Bridge part before the deadline, don't fret; an Ivy Bridge processor is still an amazing piece of silicon and one I heartily recommend after my own upgrade earlier this year. Though you might not be able to push the kind of insane overclocks Sandy Bridge has become known for, its comparable Ivy Bridge counterparts will still chew through any game you can throw at them, overclocked or not.
If you're not in dire need of an upgrade or you're unimpressed with Intel's current offerings, you can always wait until Haswell is released next year. You can also keep an eye out for deals as we inch closer to September and retailers are looking to push remaining Sandy Bridge parts out the door. Regardless of what you choose, you're going to get a great CPU in the end.