Events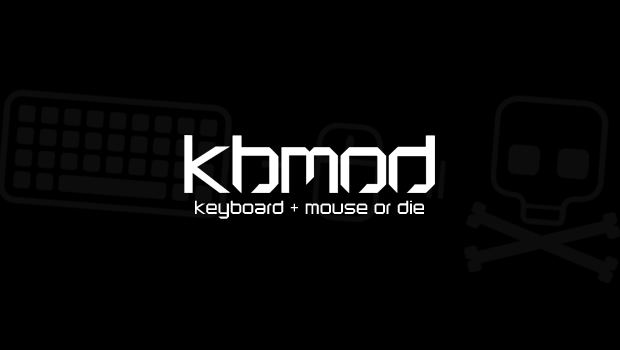 Published on June 8th, 2012 | by Jonathan Beck
1
SimCity Gets Built Up at E3
It's no secret that several of us here at KBMOD are excited for a new SimCity title, and we've been anxiously awaiting more information about the upcoming game this year at E3. Little did we know we'd get it in spades. PC Gamer has a great look at some of the intricacies of the new game, and EA has put up a brand new gameplay trailer (see above).
One of the most striking things that you'll notice is the new graphical style displayed by the Glassbox engine, which employs a sort of tilt-shift effect to make the game world look and feel like a child's play set that you can experience in real-time. Another impressive aspect of Glassbox is the fact that everything you see on screen will affect the simulation in some way. PC Gamer highlights what they call "smog city"–cities that rely heavily on their industrial districts will produce smog, and the smoke animations and graphical elements contribute directly to pollution levels. Pollution will have a direct effect on your citizens, as you can see in the Glassbox technical demo below.
Not only is the popular city building simulator getting a new coat of paint, but a plethora of new features as well. One major feature coming (that I've been waiting for since SimCity 2000) is curved roads, which will finally allow you to design suburbs and cul-de-sacs that look like their real-world counterparts. This addition will offer some very welcome change to the original formula, since any SimCity veteran knows that building can start to get tedious after you've already built several cities with the same grid-style layout.
Finally, we get a look at how the new smelting plant affects SimCity's industrial districts. Using these new buildings, you'll be able to mine resources directly from your game world and manufacture them into tradable or sellable goods. You can manipulate every step of the supply chain and make the decision to sell your resources raw, refine them into a finished product, or combine multiple resources to sell something even more valuable. Such depth should prove to be a great addition to the complexity of managing a real city.
Everything shown for SimCity should have potential virtual mayors salivating. Even with the disappointing always-online requirement, this game's rich feature set is looking like it will be hard to pass up.
SimCity is slated to release in February 2013.