News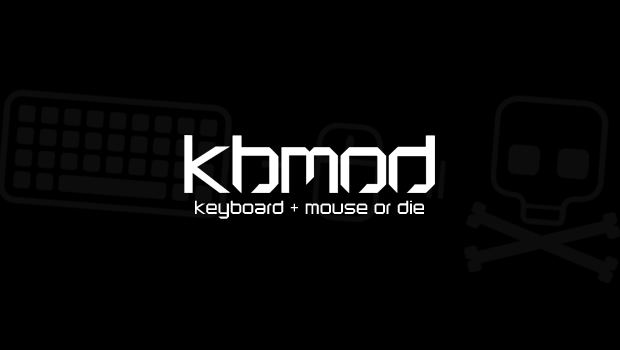 Published on June 6th, 2012 | by Jonathan Beck
0
XCOM: Enemy Unknown Makes Cinematic Debut at E3
While Firaxis might not be dishing out a ton of new XCOM information at E3, they sure did give us something fantastic to look at. Above you'll find the latest release trailer for the upcoming reboot of the classic turn-based strategy game.
The trailer shows a first glimpse of the shadowy figure who will likely be your contact to the shadow council of nations that oversees the XCOM Project. We get a peek at several of the alien races wreaking havoc over unsuspecting civilians, as well as a look at some of the weapons and power-ups your squad will be using.
Overall, it's a very cinematic debut for the new game and something a bit different than Firaxis has shown us previously. Instead of focusing on a specific mechanic, it's a great look at the tone and feel of the game as a whole. Long time XCOM fans should be pretty excited right now, as just about every bit of information that's trickled out for this title has been exciting. This is just icing on the proverbial cake.