indie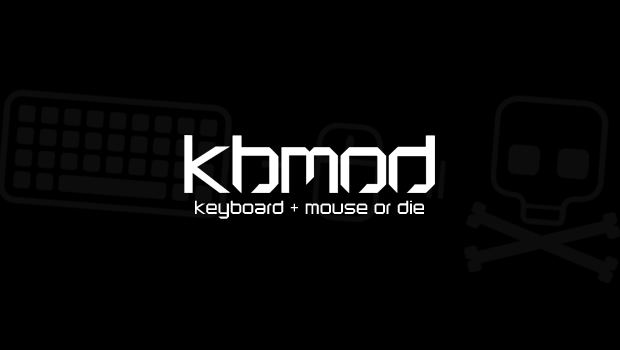 Published on August 20th, 2012 | by Jonathan Beck
7
Uber Entertainment Kickstarts Total Annihilation Sequel
Once upon a time, RTS games were almost as popular as FPS games are today. There was a large selection to choose from, all with varying scope and scale. Games ranging from Command & Conquer and Starcraft to Earth 2150 and Total Annihilation ruled the day, and all of these series were near and dear to my heart. While Starcraft was my main drug of choice in the old days, Total Annihilation came in a very close second.
Where Starcraft had small- to medium-sized maps, Total Annihilation offered battles on a totally different scale. Maps were enormous and sprawling, allowing you to commands hundreds of units at once. Total Annihilation was also one of the first games to use a "commander" unit, which offered unique perks like faster build speeds for structures. It's a title that many seasoned gamers revere as a classic, and while Supreme Commander was technically the "spiritual successor" from the original creator, it just wasn't the same.
In case I haven't made it clear yet, I've wanted a sequel to Total Annihilation for a long while now. Enter Planetary Annihilation, a project from Uber Entertainment that looks to take everything that made Total Annihilation great and expand on it. Instead of vast maps that take place on a single planet, this sequel will be taking battles to the stars; you'll be able to build bases on moons and asteroids, and even turn an asteroid into an orbital bombardment weapon. While most other popular RTS franchises are shrinking the scope to focus on squad-based combat, Uber Entertainment wants to blow the scope wide open.
So how do you get a game like this made? You turn to people like me who grew up on these types of RTS games, and you crowdsource it on Kickstarter. Uber set a rather lofty goal at 900,000 dollars, but they're over halfway there after less than a week. And if you're concerned about whether the Uber dev team is qualified to make this game, not to worry–Uber has original Total Annihilation developers on staff, all of them have worked on RTS games before, and oh yeah, they've already created a successful little free-to-play title called Super Monday Night Combat. They've got the plan, they have the people to do it, and now they need you to help fill the gap. I know I'm the resident Kickstarter advocate, and I've told you about several projects of this type before, but none are more deserving than a solid, old school RTS.
So check out the videos above, give the Kickstarter a peek, and dig into those wallets if you like what you see. You can also grab Supreme Commander or even the original Total Annihilation if you want a small taste of what's hopefully to come. You have until Friday, September 14 to get in on the project's funding.