Hardware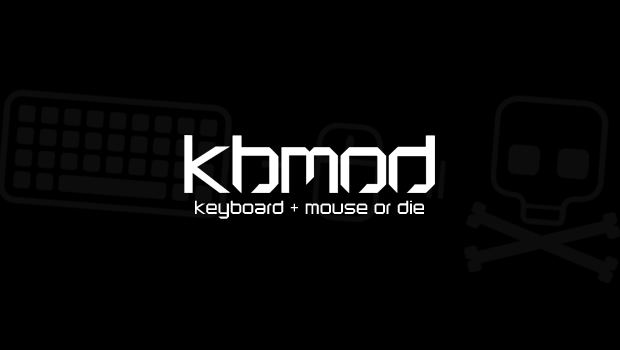 Published on September 27th, 2012 | by Jonathan Beck
5
Maximum PC Defines Extreme with $14k Dream Machine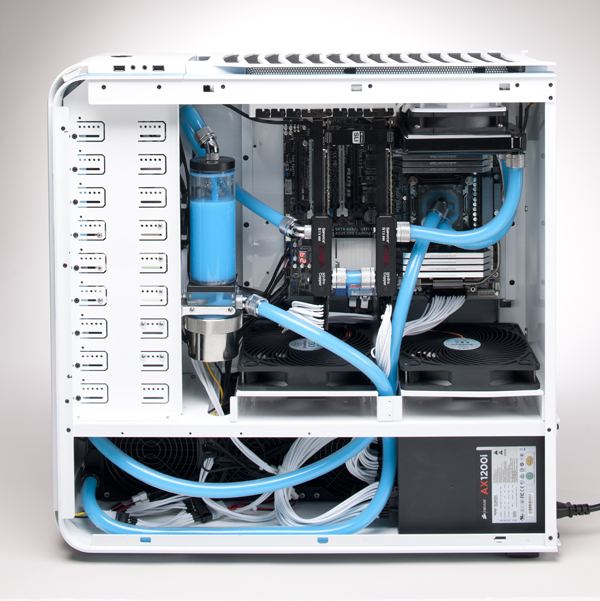 Our build guides are some of our most popular articles, and some of the ones I'm most proud of. We pore over our builds, agonizing over each component to find the best combination of price and performance. Though trying to squeeze the most out of each build usually isn't easy work, it's a labor of love.
But every now and then, you have to throw caution to the wind and just see how much power you can fit into a single case. And once a year, Maximum PC does exactly that. While our Professional build tops out at a hefty $1,800 investment, Maximum PC's "Dream Machine" is just a tad more expensive at over $14,000. As you would expect, there isn't much room for improvement here, though I would have liked to see a dedicated sound card at that kind of price point. With an eight-core Sandy Bridge-E Xeon processor, 64GB of Corsair Dominator RAM, dual water-cooled GTX 690s, and a whopping 1TB of SSD space, it's got every bell and whistle (and it's most certainly going to play Crysis).
Be sure to head over to Maximum PC to check out the full spec list and pictures of this custom painted beauty, then weep knowing you are never going to build a PC this epic.
Image courtesy of Maximum PC