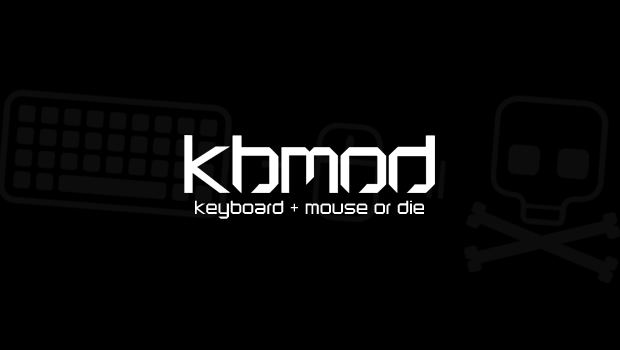 Published on October 8th, 2012 | by Jonathan Beck
2
New SimCity Video Showcases Depth, Customization
Even with the unappealing prospect of having to dust off EA's Origin client again, I've made it no secret that I'm very excited for a brand new SimCity title. And this new trailer from EA is cranking that excitement up another notch.
This video shows Stone Librande, SimCity's lead designer, narrating the creation of his new city, and you can see just how much choice and customization you get right off the bat. It has just about everything you could want: curvy roads, zoning, transportation options, you name it! It's a very promising first look at the gameplay that I will be sinking myself into come February. My mind is already racing as I mentally plan out how I will build and subsequently destroy my virtual cities.
Check out the trailer above and let us know what you think in the comments below!