indie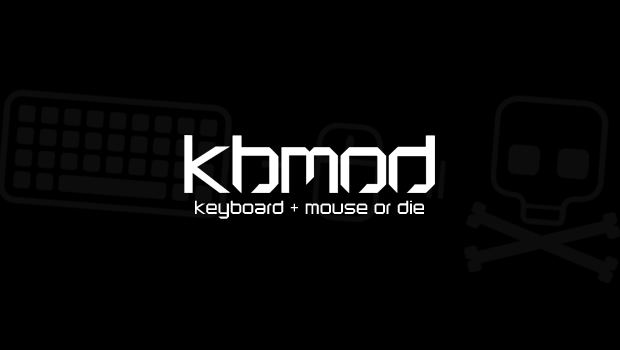 Published on November 6th, 2012 | by Jonathan Beck
1
Theory Interactive Reveals More Details on Reset
We have told you before about the hauntingly beautiful game Reset, a time-traveling first-person puzzler being developed by two-man studio Theory Interactive. But since showing off the jaw-dropping debut trailer back in May, the creators have only been giving tiny technical peeks at their work on the Reset blog.
Earlier this month, however, Polygon was privileged enough to get a few nuggets of information from the team, shedding some light on how they're pushing this kind of beauty out of a graphics engine. Reset's creators, writer/artist Alpo Oksaharju and designer/composer Mikko Kallinen, met at Futuremark (the company whose benchmarking software brings your PC to its knees), where they both worked on the company's debut PC game, Shattered Horizon.
While they are still keeping the gameplay and story elements tightly under lock and key, the two creators have divulged that the main character will be named Zero Two and will use time travel to solve puzzles with himself. Storytelling will be a major focus of the game, as well as puzzles that are challenging, but not overly complex. It's also been revealed that the overgrowth and the long passage of time shown in the debut trailer are integral elements to the Reset story.
Finally, Oksaharju and Kallinen have said they have no intention of expanding the team beyond themselves. Later this year, they plan to show off more gameplay and also start a crowdsourcing effort to give Reset the final funding push it needs to be completed.
I'm still floored when I watch their debut trailer. The things these two are able to do with the Praxis engine fascinate me, and while I am chomping at the bit to play the game, I would honestly be happy just to watch a movie set in this universe, built on that engine. It's just too gorgeous for words.
When the Reset crowdsourcing effort kicks off, we'll let you know. In the meantime, just put the debut trailer on repeat and get excited. Reset is scheduled for release in 2013.