Community Content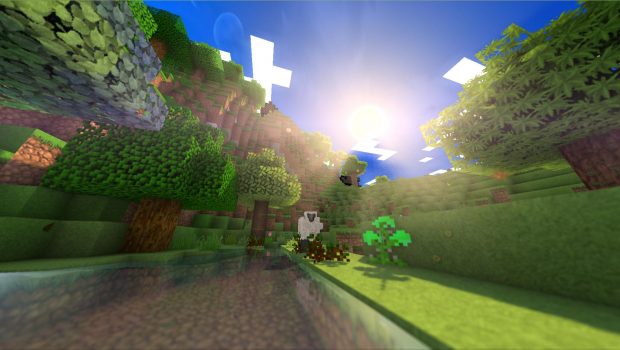 Published on August 6th, 2014 | by Jonathan Beck
0
KBMOD Minecraft Server Feedback
We get asked on a regular basis when will KBMOD host a community Minecraft server? The time has come. We're in the early stages of setting up a server and want to get your feedback on what kind you'd want to play on, and how many people in the community are interested.
If you think you'd like to play, or have ideas on what type of game you'd like, head over to this post on our forums and let your opinion be known. If we have enough interest, we'll move forward with finding a host and getting the server up and running!
UPDATE: The general consensus from the community is a slightly modified Survival mode, which works nicely for us from an administration end. As a result, it looks like we're going to setup a Life in the Woods modded survival server. We should be getting our hosting setup with Mineocity this evening. It might take our web guru Sean and myself a day or two to get everything configured and up for public use.
Our goal is to have two separate realms, one for general public access, and one for Twitch Subscribers exclusively. Keep your eye on our Twitter and the forums for further updates. We'll make sure to let you know when everything is live and ready for you to get building.