News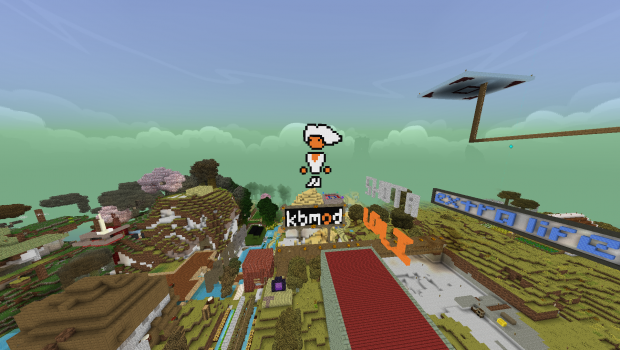 Published on September 4th, 2014 | by Jonathan Beck
0
KBMODCraft 2.0
The Minecraft server was a big hit when we first launched last month, but since then the average player base has dropped significantly. To get people back into the swing of things, we've reset the world map and archived the old world. A brand new Life in the Woods awaits, and having taken a look around, it's got quite a different layout from the first world.
We've also implemented a significant amount of changes if you haven't been following along since the launch. World Guard, Lockette, Protection Stones, Death Chest & Starter Kits are setup to give  you the means to make a little safe haven for yourself. We've also got Essentials in the mix to make crafting and mining together easier.
We'll be keeping this world spawn until Extra-Life, when we'll archive the world and create a new, Extra Life specific map for everyone to play on while we LAN the weekend away.
If you were already playing with us, you don't need to change a thing, just hop in and explore the new world. If you missed the first map, and want to join us this time around, the setup instructions are still waiting for you over in the forums. It's a very simple process using Technic Launcher. If you have issues though make sure you let us know so we can help get you in the game. You can also find some screens of build highlights from our first foray into Life in the Woods building.
Tonight we're relaunching with the community and staff here. We'll be live at 9PM EST on the Twitch Channel, so make sure you come hang out and chat with us, or better yet hop in the server and play!