Uncategorized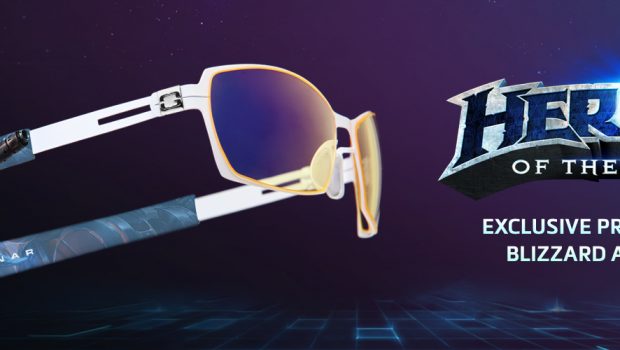 Published on November 6th, 2014 | by Jonathan Beck
0
Blizzard and Gunnar Partner Up
Blizzard and Gunnar Optiks have announced a new partnership that will bring your favorite characters off the screen and onto your face. Kicking off at BlizzCon 2014, their partnership will unleash a new series of Heroes of the Storm branded eyeware sleeves for your favorite sets of glasses.
"This collaboration is all about giving our players a fun new way to show their pride for their favorite Blizzard characters," said Paul Sams, chief operating officer of Blizzard Entertainment. "We're pleased to be working with GUNNAR to bring Heroes of the Storm from players' computer screens out into the real world."

The two companies are already planning additional series of glasses themed with Heroes of the Storm. You can check out all the information about this new line of glasses over at Gunnar's announcement site.
UPDATE: The official blog announcement from Gunnar is now live.