KBMOD Awards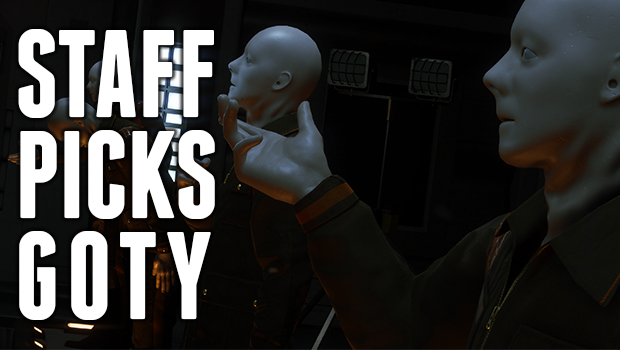 Published on December 13th, 2014 | by AjayLikesGaming
0
GOTY Staff Picks – AjayLikesGaming
1979 saw the release of one of the most iconic science fiction films of all time. Ridley Scott's Alien not only terrified audiences but it created a world so detailed and impressive that it caught the eye of the Academy Awards; receiving a nomination for Best Art & Set Direction and actually winning the Oscar for Best Visual Effects.
It's unfortunate, then, that it has taken until 2014 for a video game adaptation to truly capture not only the world, but the spirit of the film too.
Alien Isolation's 20-hour+ campaign is a sublime combination of original content and respectful homage. From its painstakingly accurate renderings of the world (based on production blueprints from the original film) to its astonishing score and sound design – the game features one of the most unique and immersive experiences since the original Bioshock.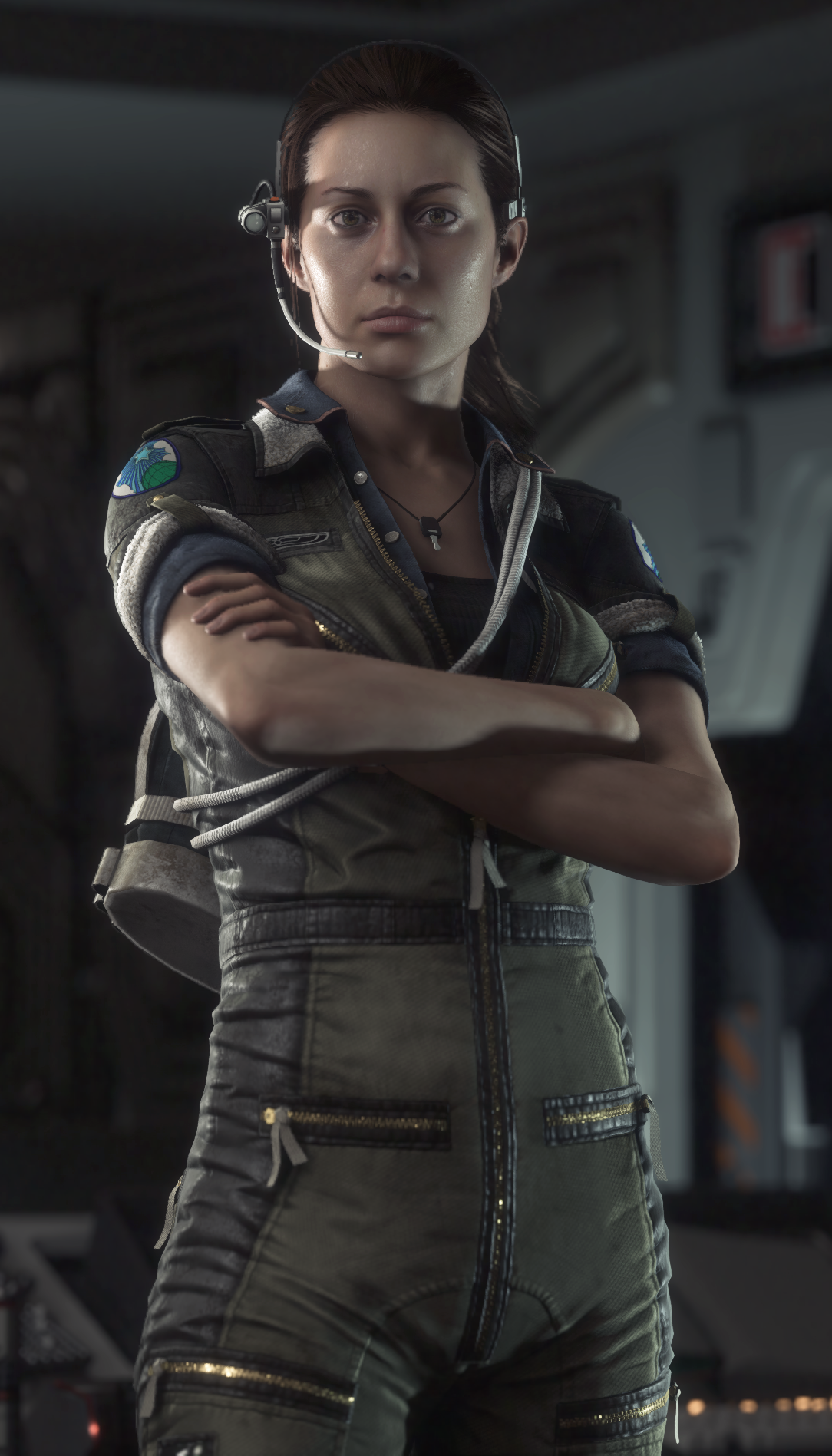 With all of its twists, turns and enticing drama; the narrative is exceptionally engaging and Amanda Ripley's search for answers about her mother feels genuinely personal and, at times, quite poignant. Moreover, the space station is packed with audio and text logs that flesh out and give context to the events that frame the game's expansive story. Recounts of the station's politics underpin many of the events throughout the game and The Creative Assembly does a wonderful job of making each and every log feel relevant.
Most importantly – the Alien! Its unscripted nature slices through the predictability that many horror games suffer from and leave a creature that remains consistently terrifying throughout the game's lengthy campaign. Even at the 15-hour mark, I found myself experiencing deaths in places I wasn't even aware the Alien could reach!
With all that said, the most impressive aspect of the game is just how ballsy it manages to be. It pulls no punches in delivering an experience that leaves you painfully vulnerable with a constant sense of dread. It almost never falls back on action and the only relief is delivered through minute chunks of interaction with other characters before you're thrown back into more nerve-shredding encounters with the creature.
Alien Isolation is my Game of the Year. 2014 has been an exceptionally strong year for gaming but I cannot think of one game on PC that comes close to matching the sheer level of detail and love that The Creative Assembly has achieved with this title.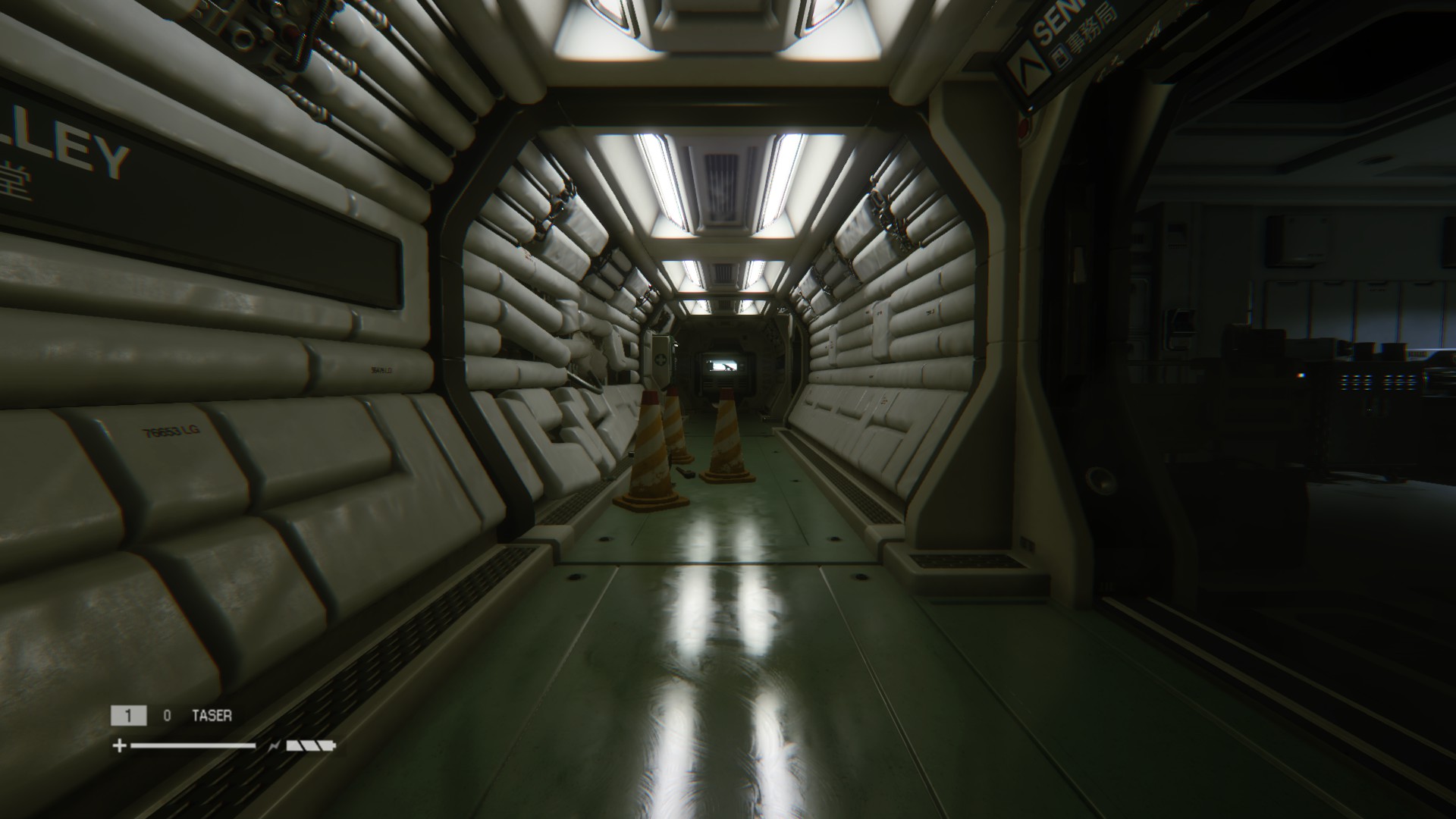 Honourable mentions go to:
Wolfenstein: The New Order
Dark Souls II
The Walking Dead Season 2.
Let us know what your GOTY picks are in the comment section below and be sure to follow us on Twitter at @KBMODGaming for updates on the next Staff Picks!