KBMOD Awards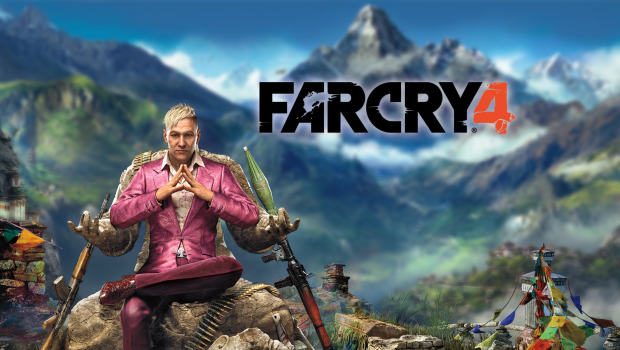 Published on January 4th, 2015 | by Jonathan Beck
2
GOTY Staff Picks – Hexidecimal
Sequels can be tricky for any developer; how do you follow up Far Cry 3 and its well received spin off Blood Dragon? Well, you make everything bigger! Far Cry 4 takes everything that was great about its predecessor and cranks it up to 11.
Far Cry 4 has some of the best pacing I've experienced in a single player game. In a world this expansive and gorgeous, I never felt far away from my next objective. The campaign follows The Golden Path – a group of rebels trying to overthrow the game's main villain, Pagan Min. At several points during the campaign, you have to choose the side of characters Sabal and Amita, who are struggling for control of the rebel army. These missions affect your relationship with the characters and how the story unfolds through the game. It was a nice touch that made me feel more invested in the missions and who I chose to side with.
The main story is broken up with a diverse set of side characters and missions. From pirate radio host, Rabi Ray Rana to Hurk, the American guy who actually straps explosives to a monkey. These characters all help bring the world of Kyrat to life. I particularly enjoyed the series of quests from Longinus, a scripture spouting arms merchant repenting for his past crimes. Even if you don't want to pursue specific story lines, there are races to complete in, assassinations to pursue, bombs to defuse, and outposts to liberate at every turn.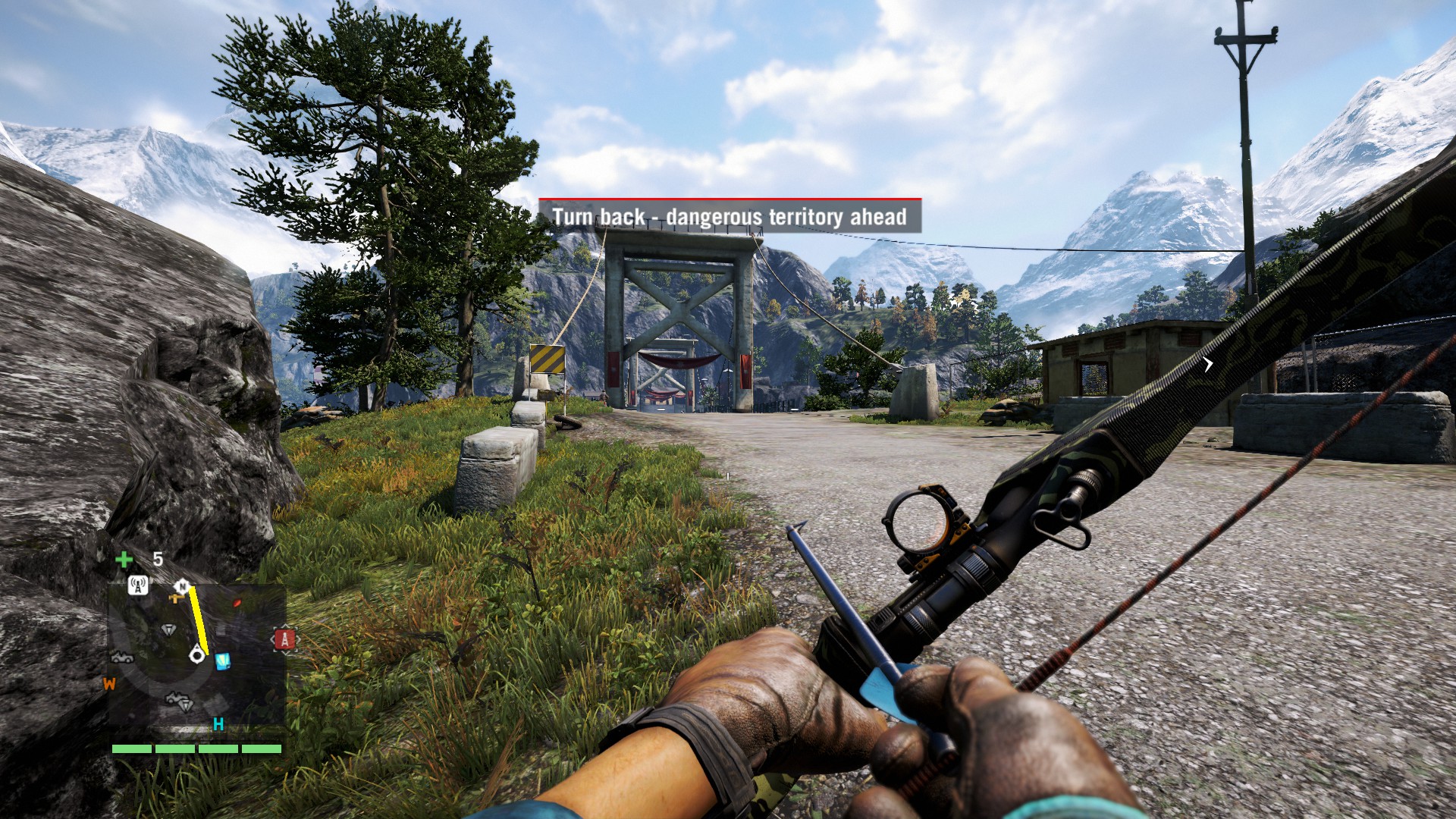 Very few games manage to grip me long enough to finish them let alone go back to do things over again. Far Cry 4 has managed to do that handsomely. I still find myself thinking about how many more outposts I can liberate and if I can do it without being caught. It's a game that I'll likely experience many times over just to see if different decisions along the way lead to a different outcome. There's just something about the world of Kyrat that keeps pulling me back in.
Far Cry 4 is my Game of the Year. While it did launch with some technical issues, and it is still sadly locked with Ubisoft's uPlay DRM, the successes more than make up for the failures. The world is expansive and a joy to explore. The sheer amount of things to do outside the main campaign is staggering. The weapons you'll fire and the vehicles you'll drive are vast and varied. For all the flak I give Ubisoft, congratulations to their Montreal studio on Far Cry 4, I can't wait to see where this series is taken next.
Honorable mentions go to:
The Binding of Isaac: Rebirth
Shovel Knight
Wolfenstein: The New Order
South Park: The Stick of Truth
Let us know what your GOTY picks are in the comment section below and be sure to follow us on Twitter at @KBMODGaming for updates on the next Staff Picks!