Editorial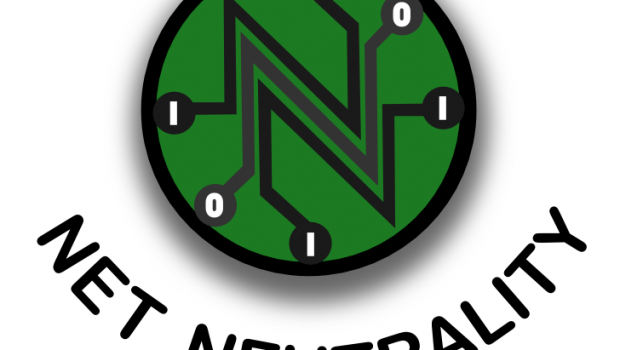 Published on March 2nd, 2015 | by ryankapsar
0
Policy and Games: The FCC Votes on Net Neutrality
Policy and Games is a look at tech policy and the gaming world.  The views expressed in these articles are those of the author and do not necessarily reflect the views of KBMOD or any of its contributors.
Last week the FCC voted on two extremely important rules for the Internet. The first was community owned broadband, where local government has the ability to create their own highspeed internet service. Provo, Utah and Chattanooga, Tennessee are two great examples of successful deployment. Provo rolled out their fiber network several years ago. However, they did not believe they had the right level of expertise to manage it, so they sold their network to Google for $1. Chattanooga, on the other hand, has successfully managed their network by working in partnership with a private organization. What I like about community owned internet is that it's another option.  Choice and competition is always good for the consumer.  I'm happy to say that after last week's vote it is now something any community is able to do; this regulation passed by a vote of 3-2, along party lines.  The dissenters were Commissioners Pai and O'Rielly, who argued this is outside of the legal purview of the FCC. It will be interesting to see how this is challenged in the courts.  Pai and O'Rielly and have outlined the legal argument for any potential lawsuits to overturn the ruling and we know the large Telecoms will sue.
The more important vote, which we've written about before, is the vote on Title II reclassification for Internet broadband service providers.  This would change ISPs from "Entertainment Services" to "Telecommunication Services" which changes the regulatory scheme from basically "manage your network anyway you want" to "manage your network with some restrictions."  Among these restrictions is equal access for all content on the network (aka Net Neutrality).
All types of internet, including mobile, will be reclassified as a telecommunication service. The FCC is arguing under Section 706 (which can be found here), that they have the authority to change the classification. This will likely receive similar objections to the municipal broadband ruling. The rules will ensure that there is no blocking of access to legal content, no throttling, and no paid prioritization – which will be enforced through an open standard.
What is not being included in Title II are any rate regulation or tariffs, Universal Service Contribution (meaning ISPs won't have to contribute to any fund), and there will not be any new taxes or fees. There also will not be any last-mile unbundling.  This means that no company has to open the last mile of access to competition which reduces costs to existing providers. Finally there will be "no burdensome administrative filling requirements or accounting standards."
While these rules are far from perfect, I believe they offer clear definitions and do a moderately good job of balancing the needs of the ISPs with the needs of the end users, companies, and non-profits that use the internet.  Unsurprisingly, Title II passed with the vote falling along party lines 3-2. Most of the argument against Title II argues about the possibility of taxes and the dissatisfaction of current ISPs with the rules.
How this will impact you gamers? Well, ideally it will prevent your internet downloads from being throttled. If you want to play over a mobile network, you'll be able to do so without worrying about anyone disconnecting or blocking applications.  You'll be able to watch Twitch, stream to Twitch, watch Netflix and play online games all you want, without worry of further payment or downgraded service.