Gallery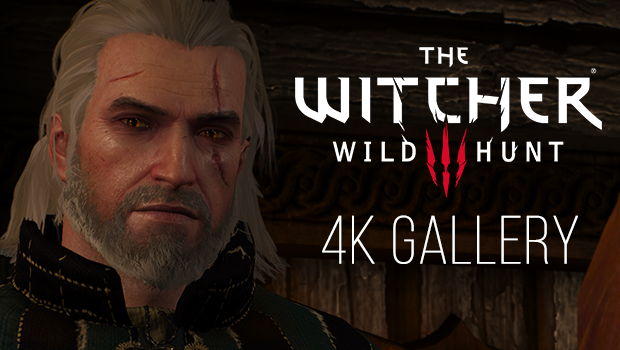 Published on May 22nd, 2015 | by AjayLikesGaming
1
4K Showcase: The Witcher 3
As of May 19th, CD Projekt RED's The Witcher 3 has been blowing minds and melting PCs across the world. The staff here at KBMOD are utterly enamored by the game's phenomenal atmosphere and captivating storytelling.
Though the sheer scope of the game has delayed our final review, we'd like to take this opportunity to present this beautiful gallery of screenshots captured at 4K on maximum settings. The Witcher 3 is absolutely stunning.
Keep an eye out for our first impressions roundtable post over the next few days, and please be patient as we work our way through this meaty game to bring you a definitive opinion!