Uncategorized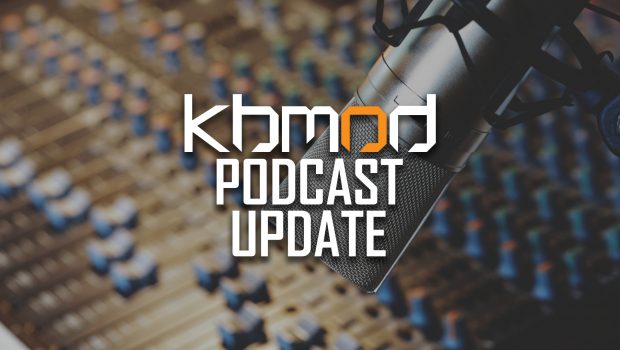 Published on September 5th, 2015 | by Jonathan Beck
6
The KBMOD Podcast: The Future
If you aren't a member of our Discord, first of all what are you waiting for? Secondly, there were some questions from our community members about the KBMOD Podcast and what's happening with it. I answered some questions in there, but I know that's only a small percentage of our community and felt that I should make a more public statement.
The KBMOD Podcast will continue, and I will be your host for the foreseeable future. I want to make it clear that I am not Dan, and I make no claims to be. He was one of the driving forces behind the Podcast and now that he has left, it was said that anyone who wants to step up and fill roles that have been left vacant should do so. I have since volunteered.
The Podcast will remain largely unchanged. You can look forward to what we've been doing and playing each week, news and new releases, viewer questions, food discussions and general hilarity. Things you might notice change however is the cast rotation. We're going to try and include other KBMOD staffers, as well as our friends from the gaming community. I am also not able to do a long pre-show like Dan had been doing for the past several months.
There will be weeks I am unavailable, and since I'm taking over hosting duties I will also not be doing a stream on Wednesday evenings. However, whenever I can't host, we have other great people here that can also step up and fill that void. In the mean time, we know this is a transition period and we hope you'll all take the ride with us. Thank you all for your continued support and I hope to see you this Sunday for episode 204!