News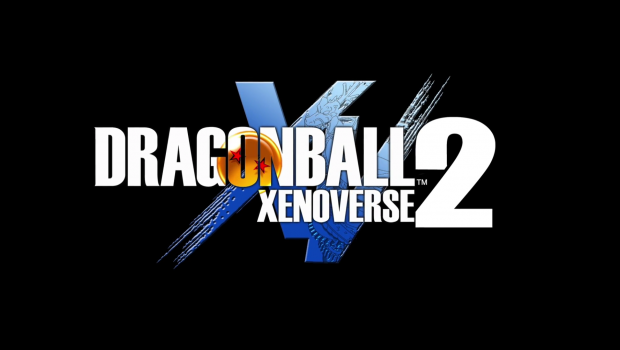 Published on May 17th, 2016 | by AjayLikesGaming
0
Dragon Ball Xenoverse 2 – Coming 2016!
May 16th saw Bandai Namco launch a mysterious new website containing a countdown to "A New Dragon Ball Project".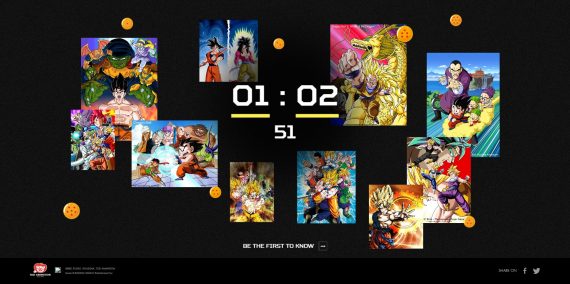 Featuring a number of promotional images ranging from the early Dragon Ball films and games, right through to the currently airing Dragon Ball Super, the website left many fans theorising that this "fly through time" may just have a connection to last year's hugely successful Dragon Ball Xenoverse – a game that saw the Z Fighters traverse the series' timeline to correct drastic changes made by its villains.
As the countdown reached zero, the website confirmed fans' suspicions, revealing an announcement trailer for Dragon Ball Xenoverse 2. Scheduled to release in 2016, the game is making its way to all current-gen consoles, alongside a happy return to the PC platform.
Looking to follow a similar story, the announcement trailer depicts several movie and TV scenarios with the tagline, "Protect the History of Dragon Ball". Ending with a teaser "Outcomes You Wished Were Different", it seems fans will get to experience similarly alternative outcomes featured in the first game.
Xenoverse was a hugely successful title, shipping over 3 million copies worldwide, and gaining the praise of both fans and critics alike. Bandai Namco's press release release makes promises that this sequel will be prettier and more expansive than previous iterations:
Developed to fully utilize the power of current generation gaming consoles and PCs; DRAGON BALL XENOVERSE 2 builds upon the highly popular DRAGON BALL XENOVERSE with enhanced graphics that will further immerse players into the largest and most detailed Dragon Ball world ever developed. DRAGON BALL XENOVERSE 2 will deliver a new hub city and the most character customization choices to date among a multitude of new features and special upgrades. Additional details and features pertaining to DRAGON BALL XENOVERSE 2 will be revealed at E3 2016 (June 14-16).
Though no specific gameplay details are mentioned, one might hope developer Dimps will have made great efforts to eliminate many of the frustrating RNG-elements outlined in our original review. With a little fine-tuning, this may be yet another worthwhile addition to the franchise.
Let us know what you're expecting from Xenoverse 2 in the comments section below!