About KBMOD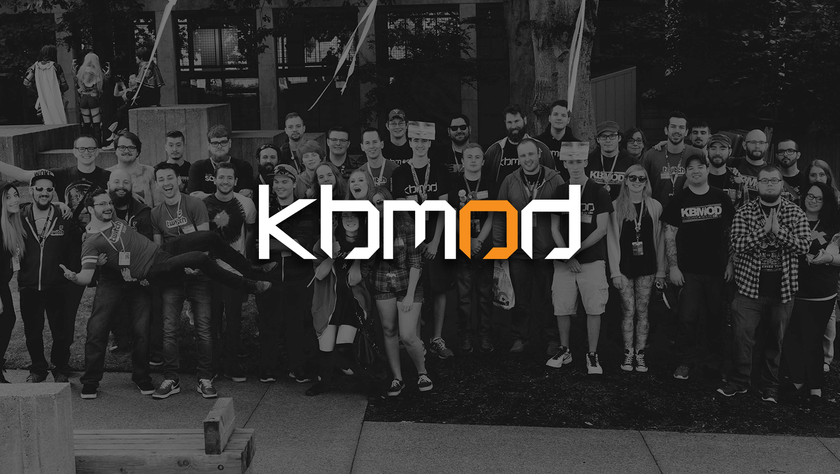 KBMOD is a gaming and technology website, consisting of a weekly podcast, content hub and close-knit gaming community.
KBMOD was founded in May 2011 out of a desire for a different kind of PC Gaming news coverage, but has evolved into something much more over the years. We produce content daily on Twitch broadcasts, YouTube, and our website, kbmod.com. Community driven content and events are at the core of KBMOD.
We've formed partnerships with brands as Twitch, Discord, GUNNAR Optiks, and many popular online content creators. To date, we have helped raise nearly $600,000 for charities such as Children's Miracle Network's Extra Life and Child's Play Charities.
Media & Vendor Relations: [email protected]
Community Feedback and Contributions: [email protected]
General Inquiries: [email protected]
Twitch: KBMOD
Twitter: @KBMODGaming
YouTube: KBMODGaming
Soundcloud: KBMOD
Who is KBMOD?