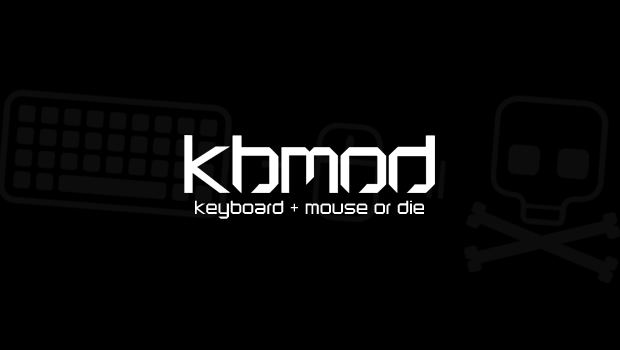 Published on May 20th, 2011 | by Dan
1
>Awesome Desktop Case Mod
>I am a huge fan of customized cases and workspaces. Where you game or work is a place that should be yours and should have a comfortable feel all your own. However, as we all know, it should also be 1337 as hell.
This guy decided his best bet was to put his
pc inside his desk
. He could have been normal, but went the insane route instead. This was for a competition, so there is that to factor in to the craziness of this build. Perhaps we will start a feature for showing a desktop per day off from a pc gamer on twitter.
Let us know what you think!