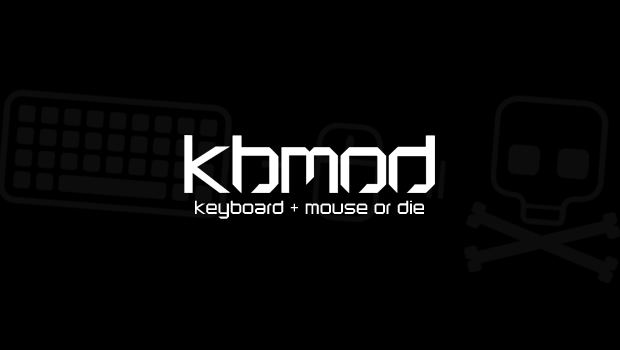 Published on May 30th, 2011 | by Dan
0
>KBMOD Wishes You a Happy Holiday!
>Have a great 3 day weekend and enjoy it with some family, and maybe later today, some PC gaming time.
A special thanks to all our service men and women who have given their lives over the years. No matter what side of the political fence your on, you can get behind that.
Might be doing featured youtubes and a post on Black Ops mod tools if we have time. Back in full action tomorrow.