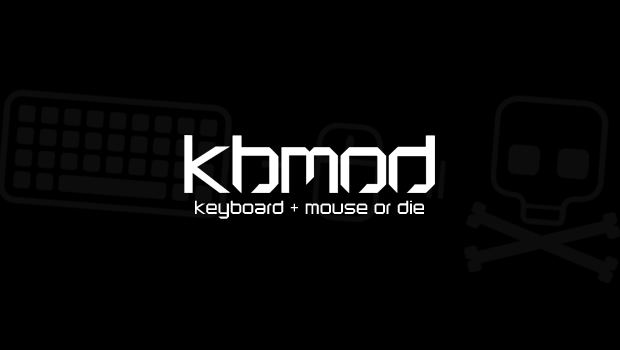 Published on May 26th, 2011 | by Dan
1
>Modern Warfare 3 Preview
>I'm not sure where to start with this, as we have all seen the trailers by now. For those of us who have been into Call of Duty since the first, and since it's rebirth into Modern Warfare, this is kind of getting old hat.
I personally felt Black Ops was a lackluster offering with great potential (but only on PC with Mod Tools bringing infinite possibility). For consoles, Black Ops was DOA in my opinion. This is the issue with releasing a new game in a series every single year. It gets stale. You'd think Activision would maybe have learned from the now basically dead Guitar Hero series or from their acquisition of the most patient game developer today, with Blizzard. However, it appears that we are getting Modern Warfare 2 maybe classed up a bit without some of the annoyances, or maybe brand new ones we have yet to see. When you do a game so right with Call of Duty 4: Modern Warfare, then so very wrong with MW2 (for the pc, this game is an abomination).
For PC gamers there really is an air of apprehension and maybe even apathy to this game. Will they stick with dedicated servers which were such a huge part in making Black Ops much better than MW2? Do we even care as mod tools are coming any day now for Black Ops, essentially making it a new game? Do we get the insane amount of perk and weapon combos that made MW2 cheesy and overdone? Is it going to be a half-ass console port like MW2?
The sooner we get answers the better, because so far, I just don't care about Modern Warfare 3.