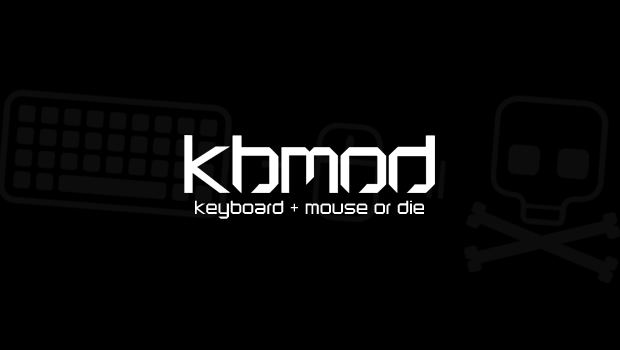 Published on June 23rd, 2011 | by Dan
2
>8-core Bulldozer? Pffft, Tilera has 100 cores.
>In a world where the best desktop processors have 8 cores and even server processors only have 12-16, we get this coming down the pipeline. Tilera, a chip maker for the server sect is coming out with a 100 core cloud computing specific processor. This comes days after Intel unveiled it's plans for a 50 core Sandy Bridge supercomputing processor.
Obviously these can handle
Crysis
at max settings, or maybe even Black Ops would run optimized for one. Jokes aside, these are huge leaps forward and while we get a couple cores a year on our gaming
pcs
, you can see where this is headed.