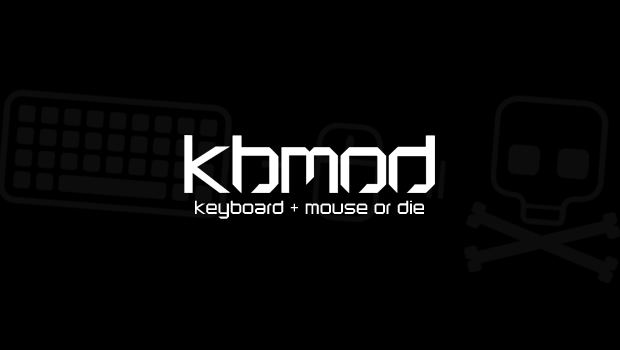 Published on June 8th, 2011 | by Dan
3
>Battlefield 3: Impressions
>Ars Technica has now gone hands-on with BF3 at E3. If what they say is true we are in for a treat.
The only thing I'm skeptical on is the class changes. It appears the assault class is now an Assault Medic combo. It wasn't clear if any class gives out ammunition now, and that's sort of strange. The writer only played the LMG class. Yes, there is a class called Light Machine Gunner now. It has a very interesting mechanic. I also don't like the change to holding your breath for sniping. Too Call of Duty for me.
Despite the concerns, this will be an awesome game. And I will love it.